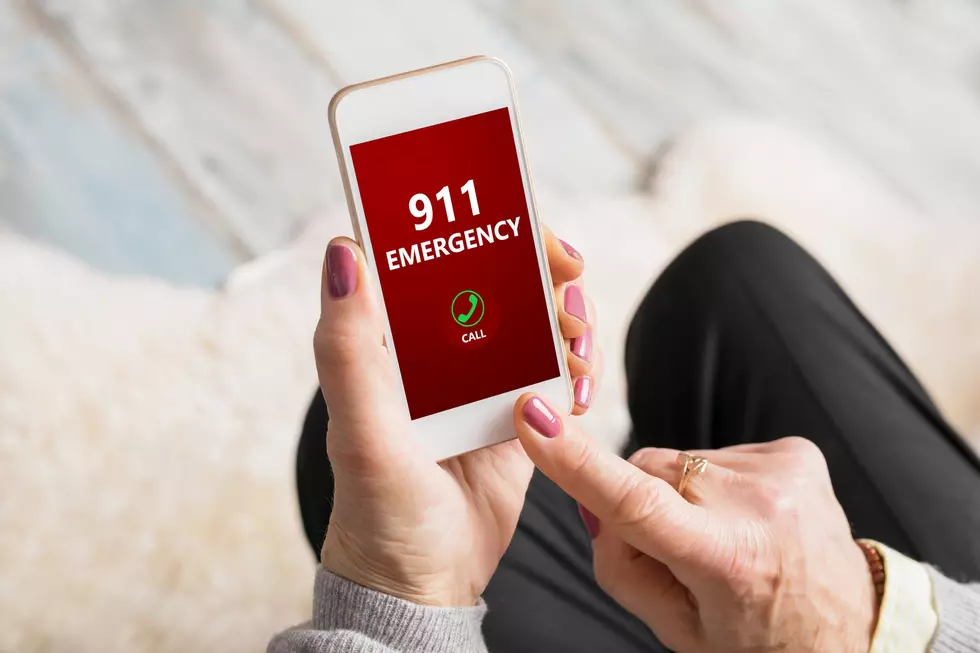 Should You Call 911 If You See This in Bozeman?
grinvalds
Local law enforcement has been receiving calls about this, but officials say that residents don't actually need to call 911 in most of these instances.
We're talking about something that is commonly seen in Bozeman: bears. During the fall when temperatures start to cool off, bears are extremely active and you have a good chance of seeing one in the area. With winter right around the corner, bears are bulking up before they hibernate for the winter.
Gallatin County 911 has been getting a lot of calls about bear sightings in  Bozeman neighborhoods, and officials are encouraging residents to NOT call 911 if they see a bear.
Bozeman Fire shared the following message on social media Tuesday;
Please folks be bear aware and leave them alone, this occurs each fall as they prepare to go into slumber, we do live in Montana after all. Keep your trash and attractants secured (ie bird seed and dog food).

DO NOT call

Gallatin County 911

to simply report seeing a bear. A sighting is not a conflict! There's no need to call 911 if no humans or bears are in immediate danger. Calling 911 should be reserved for situations that need immediate assistance from fire/ems or law enforcement responders. Law enforcement is currently aware of the situation. Thanks and stay safe.
Law enforcement in the Bozeman area is busy enough as is. Seeing a bear is not an emergency. If you see a bear, it's important to keep your distance. For the most part, they aren't trying to hurt you. They're just hungry and trying to stock up on enough food for the long winter ahead.
6 Ways To Make Sure You're 'Bear Aware' in Montana
The population of grizzly bears in Montana has grown in recent years. Here's are a few ways to practice being bear aware when you venture into Montana's wilderness.
Beware! 10 of the Most Deadly Animals Found in Montana
Montana is full of wild animals, and many of them can be deadly. Here are some of the deadliest animals that are native to Montana.
5 Of The Best Places For Fall Camping Near Bozeman
Looking for a great spot for fall camping near Bozeman? Here you go!