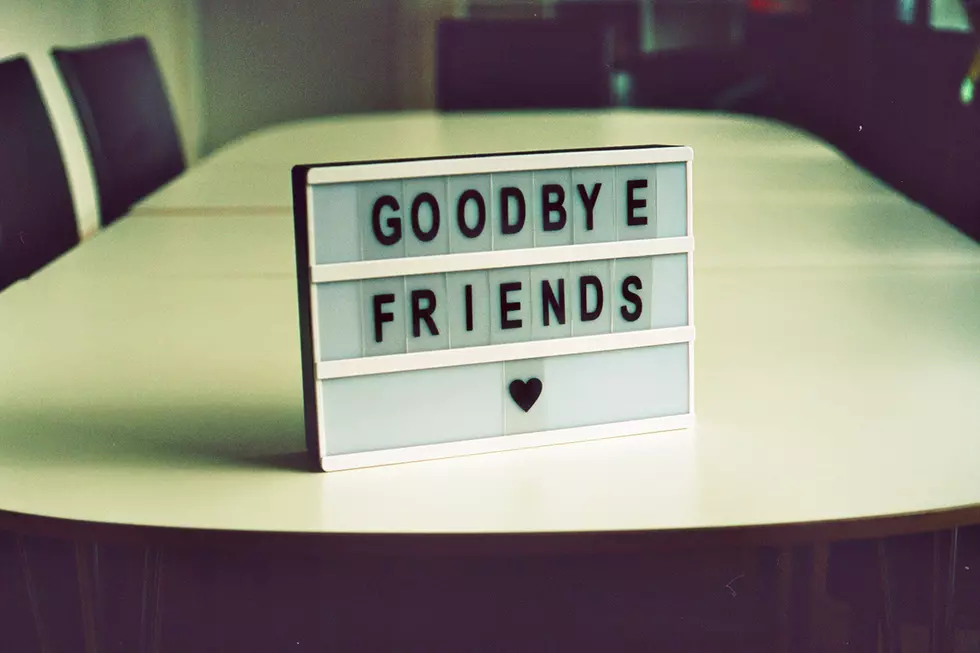 Never Again: Popular Montana Steakhouse Says Goodbye
Photo by Jan Tinneberg on Unsplash
A popular steakhouse that has been a destination for Montanans for over 40 years is officially closed.
Sir Scott's Oasis in Manhattan, Montana has been a gathering place for families and visitors since it first opened in 1980. The steakhouse was originally located in Belgrade, but the owner relocated to Manhattan a few months after opening.
Many people that live in the Gallatin Valley have fond memories of family dinners and celebrations that took place at the Oasis. When I first bought my home in Manhattan, I celebrated with a huge steak dinner at the Oasis. The restaurant has been an important part of the Manhattan community, and we are sad to see it go.
Owners Scott & Marie Westphal have decided to retire, and Sir Scott's Oasis has been sold. The final day was Sunday, September 4. We've heard rumors that the Oasis was purchased by the owner of the Local American Saloon in Belgrade. The future of Sir Scott's Oasis is uncertain. We hope that the new owners, whoever they are, realize how much the Oasis means to the people that live in the Manhattan community.
It's sad to see places that have been around for years disappear. These places are the fabric that makes Montana what it is. Sadly, all good things must come to an end.
In addition to it being a local landmark, the Oasis was literally the only sit-down restaurant in the small town of Manhattan where you could go out for a nice family dinner. It will definitely be missed.
Ultimate Guide to Bozeman's Most Irresistible Pie
Looking for a great slice of pie in the Bozeman area? We've got you covered.
5 Of The Best Places For Fall Camping Near Bozeman
Looking for a great spot for fall camping near Bozeman? Here you go!