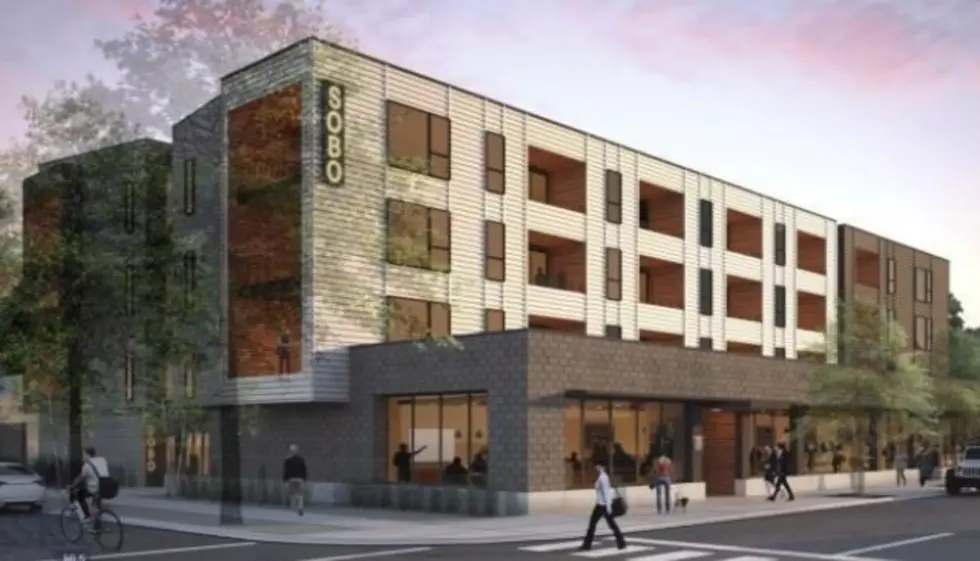 So, the Condos Across from The Hauf Are Now on the Market
SoBo Lofts - Intrinsik Architecture, Bozeman
I used to live down the street years ago. Being much younger, close proximity to the Triangle was a bonus. The SoBo Lofts make my old walk look like an endless journey.
There ARE a few things that I appreciate about this new construction: a) no affordable housing was torn down to build it, b) small condos on a long abandoned, old pizza hut delivery location is good for the tax base and c) the location can't be beat.
To me, this project makes a ton of sense which is more than I can say for several other new projects in the last couple of years. Just my two cents. (And yes, I've seen the South Park parody...)
The SoBo Lofts include 42 one-bedroom units and apparently approximately 3,000 square feet of commercial space. (A "mixed use building development".)
So here's the lowdown on SoBo condos: (several are on the market, I've just presented the details of one picked at random from Realtor.com.)
1 bed 1 bath
720 square feet
718 W Babcock St Unit 408, Bozeman, MT
List Price: $330,000
Price per square foot: $458
As of this writing, the condo is Presented by REALTOR® Jason Basye and Brokered by Bozeman Real Estate Group.
Each loft has its own distinguishing characteristics, like the contemporary finish sections, the awe-inspiring views from the north facing units, and the incredible natural light and peek-a-boo views of the university campus. Relax and enjoy it all from the covered private balconies.