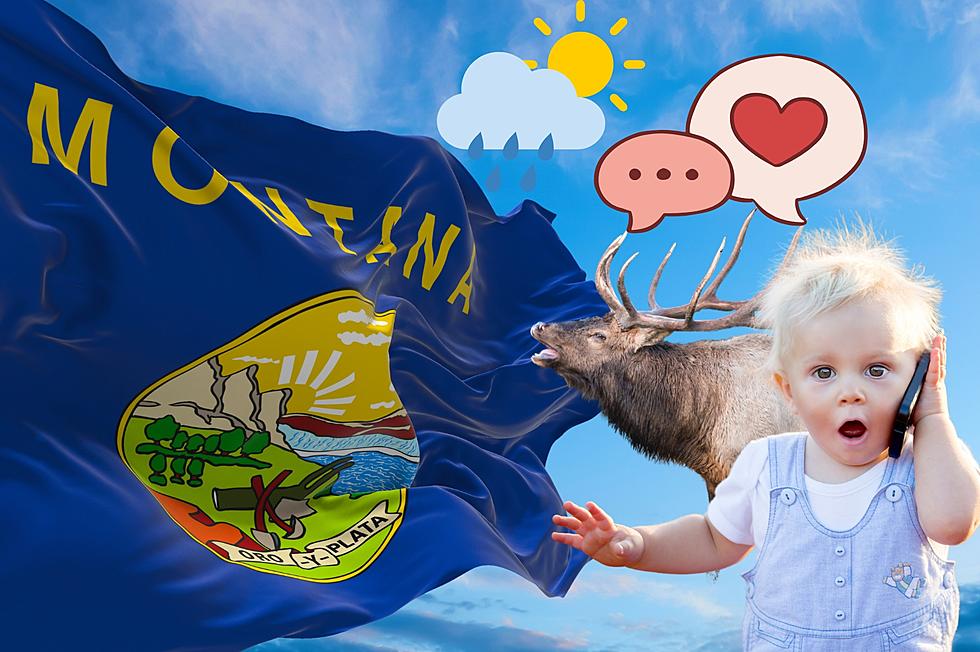 Top 10 Things That Montanans Love Talking About the Most
Canva Pro
Montanans aren't shy when it comes to voicing their opinions on things that affect them. Open up almost any social media app, and you'll find a variety of examples of Montanans letting the world know how they feel about all kinds of issues.
People that live in Montana are unique and like to discuss topics that have an impact on their daily lives. From politics to weather, Montanans have a tendency to be incredibly vocal.
We decided to do a little research with the assistance of ChatGPT, an artificial intelligence (AI) developed by OpenAI. If you watched the news lately, there have been a lot of concerns surrounding artificial intelligence and how people will use it in the future. We thought that asking what Montanans were interested in was a fairly harmless question, and were surprised about how accurate the results were.
What Do Montanans Love to Talk About the Most?
Depending on what part of the state you live in, the answer varies. If you use social media as an indicator, weather, and out-of-staters are hot topics. People in Montana love sharing pictures of snow and discussing other weather-related topics. They also don't seem to be too fond of people moving here from other states.
To determine what Montanans really love talking about, we used a combination of a variety of discussions on social media and a few suggestions from AI.
If you think we missed something, feel free to reach out and let us know on our station app.
10 Things Montanans Love to Talk About the Most
Top 10 Things That Montanans Love Talking About the Most
If you have a conversation with almost any Montanan, these are a few of the topics that will most likely come up.
Best Roadside Stops Between Billings And Bozeman Montana
Heading to Bozeman from Billings? Here are a few fun things to see along the way.
The Best Roadside Stops Between Bozeman And Missoula Montana
Taking a road trip between Bozeman and Missoula? Here are some great places to check out along the way.