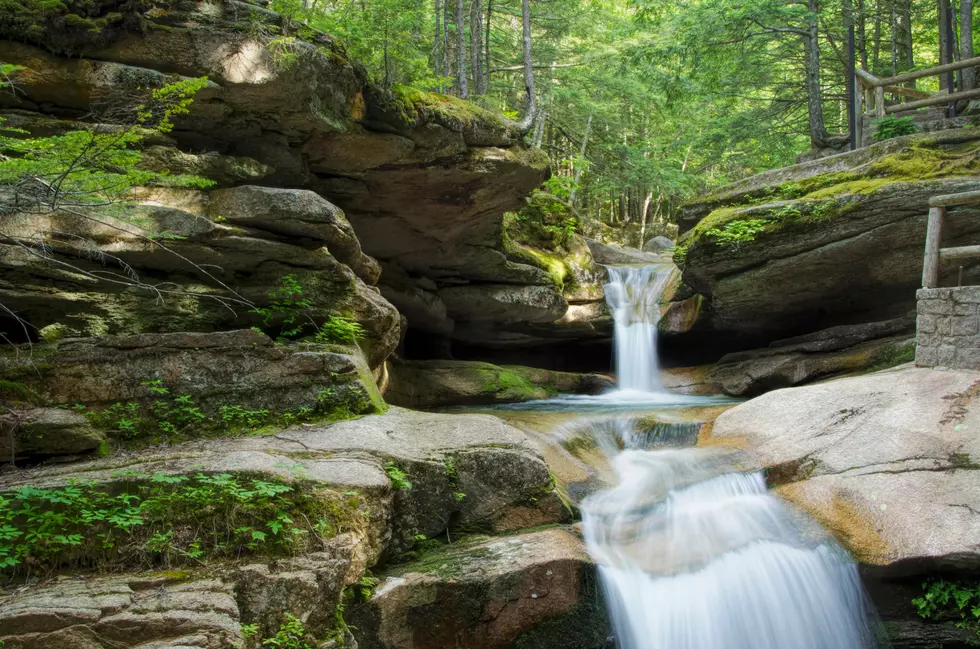 This Waterfall in Montana Is Absolutely Breathtaking
Elrepho385/Getty Images
Anytime you visit a waterfall it's just so scenic and peaceful, waterfalls are just the absolute best.
Love Exploring came out with a list of the Most Beautiful Waterfalls in the United States and one of them is located right here in Montana and I've been to this spot and this waterfall is worth the trip.
Love Exploring says that the St. Mary Falls in Glacier National Park is one of the most beautful waterfalls in America. and I have to agree. This waterfall is a three level waterfall and the best part it's not that noisy. It's a pretty quiet waterfall which makes it that much more peaceful.
Glacier National Park is an underrated gem to begin with but St. Mary Falls is kind of a hidden, secluded spot and is worth the trip. There are hidden lakes, trails, great spots to go camping and honestly, I like it a lot more that Yellowstone. Plus, there are some other waterfalls in Glacier that are just as fantastic.
The thing is though, if you don't want to travel that far there are a few waterfalls nearby such as Palisades Falls or even Ousel Falls up in Big Sky, Both are extremely scenic, easy hikes or drives to get to and they are just perfect for a day trip.
So when it starts to warm up this spring or summer, make sure you take some time out and visit these incredible waterfalls and just enjoy the beauty of Montana.
For more details, check out Love Exploring.
LET'S GO: The most popular historic sites in America