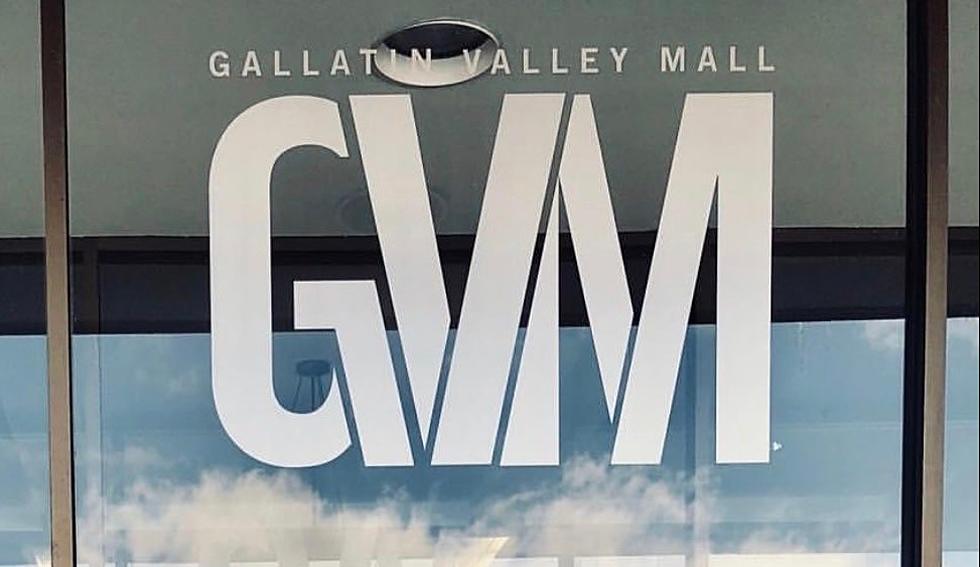 Why We Need To Keep Our Eye On The Gallatin Valley Mall
Gallatin Valley Mall via Facebook
We think the mall is ramping up for some big announcements soon, and these are the reasons. 
I was at the Gallatin Valley Mall earlier today to grab dinner at The Bay Bar & Grill before I saw The Batman at the movie theater, decided to walk through the mall to see what's was going on. As I walked through the mall, it had me excited for the mall's future. 
The Gallatin Valley Mall has been going through a renaissance recently by adding new stores like Zumiez opening and one of the mall's most successful stores moving to a larger location near the food court. Plus, a large Whole Foods is being built fast in the Gallatin Valley Mall parking lot. 
The Gallatin Valley Mall also has posted signs near the Barnes & Noble Bookstore side with signs saying Phase 1 Reconstruction. So we can speculate that this part of the mall is going to get a facelift, and there should be some exciting new additions on the way. 
If the Gallatin Valley Mall adds some exciting, new stores, they could rival downtown Bozeman for shopping areas. We talked about Five Stores The Should Be Added To The Mall, back in June of 2021. If the Gallatin Valley Mall added stores like Carhartt or Build-A-Bear Workshop, and others, they would crush it. 
The Gallatin Valley Mall is still popular with locals for shopping and folks to grab some great food. With Whole Foods on the way and more exciting news on the horizon, you might want to keep your eye on the Gallatin Valley Mall. 
Five Bozeman Businesses That Can Never Close
If these businesses in Bozeman ever closed up shop. We wouldn't be surprised if there were riots in the streets. These spots are essentially Bozeman landmarks.
15 Helpful Facebook Groups That You Need to Join in Bozeman
Whether you're a newcomer or a longtime resident, you need to join these Bozeman area Facebook groups.
Eight Gallatin Valley Businesses That Should be Revived
Businesses open, businesses close. The reasons are many, but one thing holds true: we really miss these Gallatin Valley businesses and hope they reopen someday.