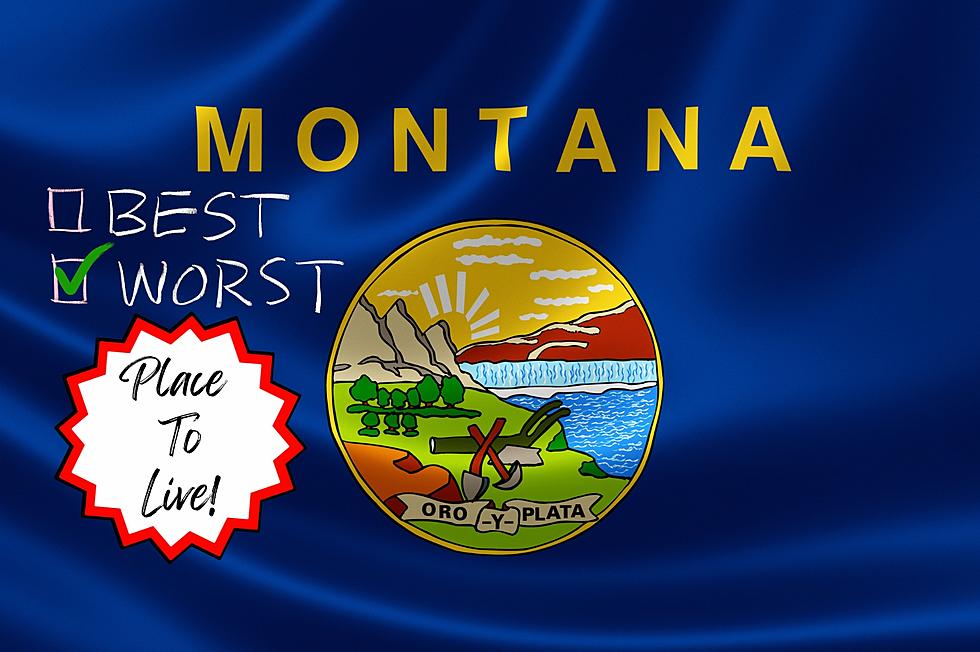 Is This Tiny Rural Town The Worst Place To Live in Montana?
Canva Pro
Some places in Montana are certainly more desirable than others, but that doesn't mean the small towns that you'll find scattered throughout the state don't have something to offer.
Several of Montana's small towns are incredibly unique and full of history. There are museums and other special attractions that make them worth your time. You just have to be willing to travel off of the beaten path every now and then.
You probably hear a lot about Bozeman, Missoula, and Billings due to the fact that they are the most populated in Montana. Some of the smaller towns in Montana may be a little more off of the radar.
Niche released a list of the best places to live in Montana in 2023. In case you're wondering, Bozeman was at the town of the list. Whitefish, Helena, and Missoula also landed in the top 10. They literally ranked almost every single city and town in Montana. Out of curiosity, we decided to check and see what town had the worst ranking.
What Is The Worst Place to Live in Montana in 2023?
So, what town in Montana landed at the bottom of the list? Belknap, Montana was named the worst place to live in the state. To clarify, we're not referring to the Fort Belknap Reservation in central Montana. We're talking about the small town north of Thompson Falls near the Idaho border. Belknap has a population of less than 500 people according to the latest data from the U.S. Census Bureau.
Why Was Belknap Named the Worst Place to Live in Montana?
To be honest, we're not sure. The article didn't really provide much of an explanation. If you know anyone that lives in Belknap, we'd love to talk to them to find out more about the town and what it's like living there.
LOOK: Where people in Montana are moving to most
Sta



cker
compiled a list of states where people from Montana are moving to the most using data from the U.S. Census Bureau.
20 License Plates Banned In Montana
This is just a small glimpse at banned license plates in the state of Montana. There are well over 4000 that could be added to this list.
Now why some of these are banned is beyond me. I don't find any of them offensive, that's for sure; the state of Montana has the right to refuse:
"any combination of letters or numbers, or both, that may carry connotations offensive to good taste and decency or which are misleading or a duplication of license plates provided elsewhere."- Montana Motor Vehicle Department
What plates are banned in your state? Hopefully, they are not as picky as Montana.
15 Montana T-Shirts to Wear and Show Your Montana Pride
Whether you're looking for humor or a great design, wearing t-shirts that celebrate Montana is a surefire way to show your love for the state.