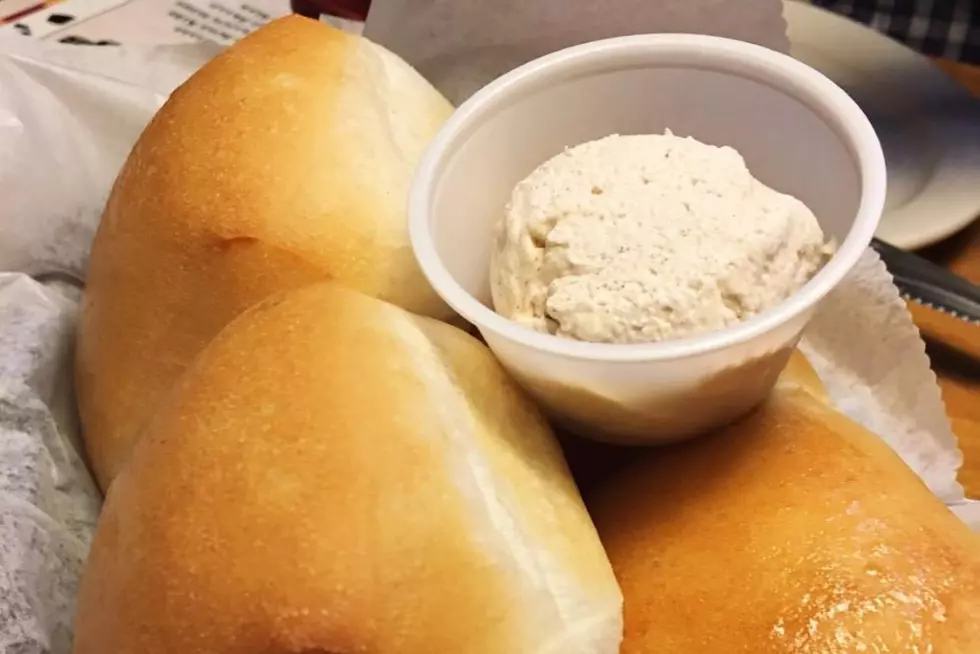 One of America's Most Popular Steakhouses Opening In Bozeman
Texas Roadhouse via Facebook
Bozeman is no longer flying under the radar. As the city continues to grow, national chain restaurants have started to eye Bozeman as a potential location.
One of the most popular steakhouses in the country, Texas Roadhouse, has announced plans to open a new location in Bozeman. We did some digging to get more details, and here's what we found.
The rumors are true! Texas Roadhouse is opening a new location in Bozeman later this year. The expected opening date is November 14, so we won't have to wait for long.
Many folks have been clamoring for Texas Roadhouse for years to come to Bozeman. Even we have said Texas Roadhouse would be a great addition to the Gallatin Valley.
Here are the details about Bozeman's new Texas Roadhouse.
Construction on the new building is scheduled to begin on June 20, 2022. The Texas Roadhouse will be located at 870 Harmon Stream Boulevard between Kohls and Rosauers.  If you're looking for a job at Texas Roadhouse, information on hiring events will be released shortly.
We spoke to a Texas Roadhouse representative and were told that the official opening date is scheduled for November 14, 2022.
If you've never been to a Texas Roadhouse, it's a great restaurant for the whole family. Just thinking about their warm fresh-baked rolls smothered in honey butter makes our mouths start to water.
While you're waiting for your meal, you can snack on free all-you-can-eat peanuts. Texas Roadhouse goes through over eight million pounds of peanuts every year. The restaurant is also known for great margaritas, with over 15 varieties on the menu for customers to enjoy.
This news will bring a smile to many locals, but we have to remember, it's going to be a while until Texas Roadhouse officially opens in Bozeman. Either way, we have a feeling Texas Roadhouse will be a popular destination for residents and visitors in Bozeman.
10 Best Steakhouses in Montana
If you live in Montana, you have to love a good steak dinner now and then. Luckily, here in Montana, we have steakhouses that spread far and wide throughout the state. If you are traveling through Montana or vacationing around the state, give one of these places a try.
Ten Possible Michelin Star Restaurants in Montana
Does Montana deserve a Michelin Star restaurant? Absolutely. Do we have one. No! But these Montana favorites are definitely deserving of consideration.
Ultimate Bozeman Burger Guide
Bozeman's got the goods when it comes to burgers. Here's the ultimate guide to burgers in Bozeman, fancy or fast, plain or decked out.