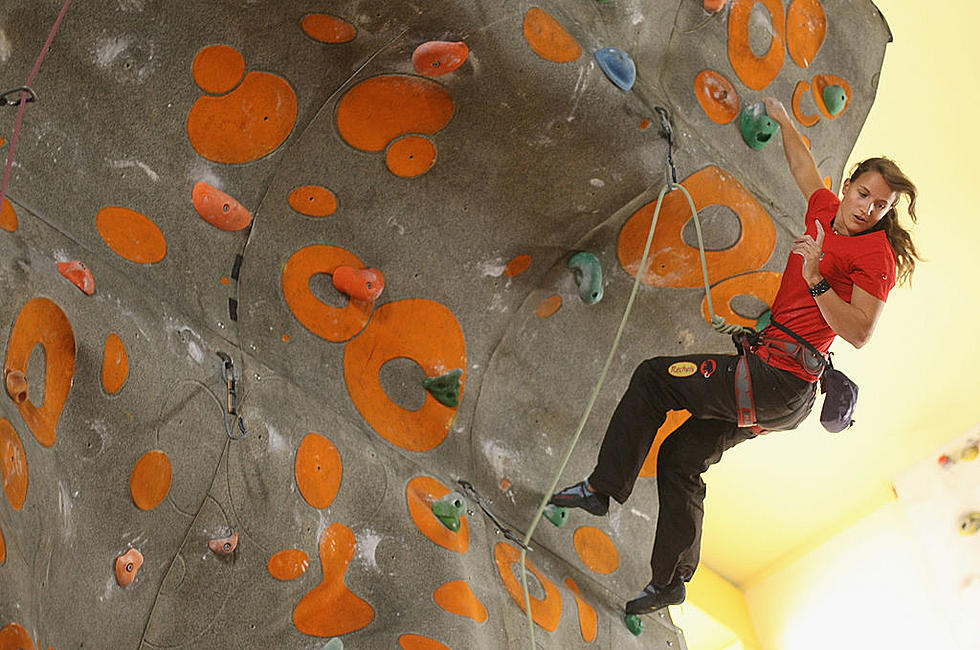 A New Bozeman Community Center Sounds Great, But At What Cost?
Getty Images Sean Gallup / Staff
All across the country, there seems to be a push for "Community Centers".  These massive buildings offer the public different options such as a pool, a gym, basketball, and so on.  They're fantastic for the locals, however, they aren't cheap.
Here in Montana, communities like Belgrade, Livingston, and Bozeman are hoping to add new community centers to their towns, and the proposed Bozeman center comes at a pretty hefty price.
The proposed Bozeman center would be located on the west end of town and comes at a cost of 95 million dollars.  So, what would 95 million dollars include? Well, it would come with an aquatic center, a recreation center, a rock wall, and a branch library.
First, let me say that I'm all about progress and building up the city.  However, if you build this on the west side of town and Belgrade builds their proposed aquatic center, that's two that are located pretty close together, right?
I just throwing the question out there, is this the best plan going forward?
Second, 95 million dollars is a big chunk of change, and it appears that according to the plan, the residents of the city would be on the hook for that through a proposed bond that would go on the ballot in November so the folks will have the opportunity to either vote for or against the center.
Here's something else folks might have an issue with. Not only will the money come from a bond issue, but there will still be certain activities that will require folks to pay for.  Now, let me say this is pretty typical for a lot of community centers, but it's still a sticking point for many people.
So what do you think? As a new Community Center in Bozeman's future?  Do you think it's something we need in the city?  We would love to hear your thoughts on the matter, so send us a message on our radio station app.
Want A Montana Dream Home? This One Will Cost You 30 Million.
Montana has beautiful homes throughout the state, however, Montana is also home to one of the most exclusive gated communities in the world, the infamous Yellowstone Club. Properties are limited, so that means they're very sought after and expensive. Hence, why many of the Yellowstone Club's residents are often A-List celebrities, athletes, and some of the richest people in the world.
Check out this stunning 7 bed/7 full bath Montana home located on 3 acres located in the Yellowstone Club.
Here's 8 States That Have Longer And Harsher Winters Than Montana
Winter can be brutal here in Montana with lots of wind, snow, and temperatures well below zero. In fact, that alone should be a word of warning for those thinking of moving here from warmer climates.
A lot goes into being prepared to live in a state with rough winters and if you've never done it before, you certainly need to make sure that you are prepared. You need to make sure you have the right tires, vehicle, and winter clothing. Plus, I would highly suggest you learn how to drive in winter conditions before moving to a state that celebrates winter 6 months out of the year.
And while winters can be very rough here in Montana, we don't even crack the Top 5 for States With The Most Brutal Winters.
Four Celebrity Couples Who Happily Got Married In Montana
Ever wonder if any celebrities shared the same wedding venue as you? Find out if you have that in common with these four celebrity couples!