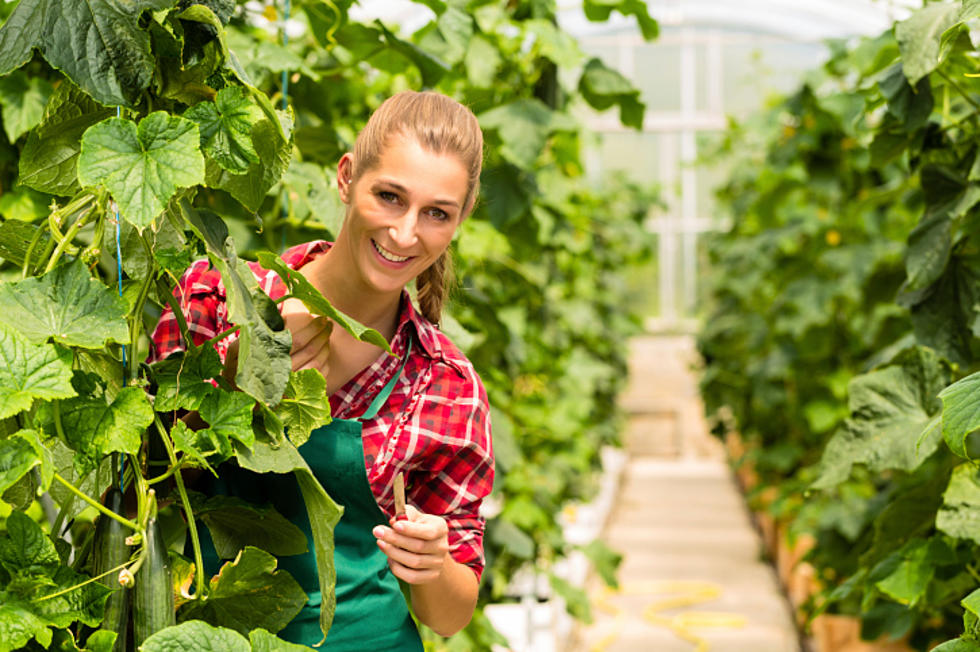 Bozeman Winter Farmers Market: Dates, Changes and Vendors
kzenon
To allow for extra room and safety, the much-loved Winter Market has moved location to the Exhibit Buildings at the Gallatin County Fairgrounds...but it's still happening!!!
The Winter Market generally happens twice a month on Saturdays between late September and May. (Some months it only happens once.) The big change this year is that location change, from the Emerson to the Gallatin County Fairgrounds.
The Bozeman Winter Farmers Market happens from 8am to 11am.
Changing locations for this season is to ensure there is plenty of space for vendors to spread out a bit and to keep everyone safe. COVID-19 is still a pressing issue and the Market wants to do everything it can to make these events pleasant AND safe!
Saturday, September 25th, 2021
Saturday, October 9th & 23th, 2021
Saturday, November 13th & 20th, 2021
Saturday, December 18th, 2021
Saturday, January 8th & 22nd, 2022
Saturday, February 5th & 12th,2022
Saturday, March 19th & 26th, 2022
Saturday, April 16th & 30th, 2022
Saturday, May 21st & 28th, 2022
What products can you expect at the Winter Farmers Market? Many varieties of vegetables, fresh eggs, local meats, cheeses, honeys and syrups, canned goods, jams and jellies, bread, baked goods, granola, spice and herb blends, locally made crafts and candles, etc.
Masks are not required but they are encouraged, especially when dealing in close quarters with vendors and other patrons. Again, the Market just wants to do everything possible to keep everyone safe.
There will be enhanced cleaning protocols with high-touch surfaces being wiped down and disinfected often. You'll find hand sanitizer at the entrances and exits to the Market.
I Bought an Old House in Missoula: It's My First Time Renovating
As with any renovation project, we ran into a few mishaps when we began renovating the 1952 ranch-style home we bought in Missoula, but some of the changes we made were easy and immediately rewarding.