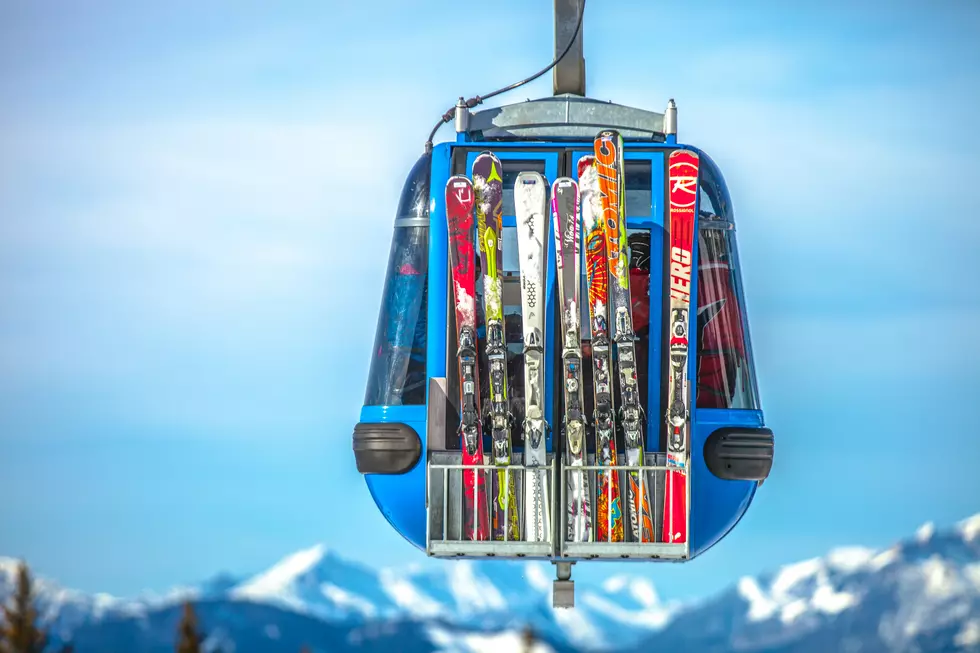 Bozeman's 2022 Ski Swap: How to Buy and Sell
Photo by Kipras Štreimikis on Unsplash
Consign your stuff early and shop for gear this weekend. The Bozeman Ski Swap is known as one of the absolute best in the region and it benefits the Bridger Ski Foundation.
But there are a few things you need to know about the Bozeman Ski Swap to get the most out of it, especially if you're looking to consign items to sell. ALL  SKI SWAP ITEMS must be registered online this year. You can register your consignment items online until Tuesday, November 1st for $1 per item. After that, it will cost $3 per item.
WHAT: Bozeman Ski Swap 2022
WHEN: Saturday, November 5th and Sunday, November 6th, 2022
WHERE: Gallatin County Fairgrounds (901 North Black Avenue, Bozeman)
Entry is cash only, but credit cards can be used for item checkout
Saturday 11/5: 10 a.m. - 6 p.m. $5 entry (cash only)
Sunday 11/6: 10 am - 2 pm $2 entry (cash only)
Friday, November 4th: 10 am - 7 pm: Consignment Drop-off (a.k.a. ski drop-off). (Computers will be available to register any late items; expect a line for this.) Bring cash to pay your consignment item fees.
At the Bozeman Ski Swap, you can buy and sell all sorts of winter gear. Alpine and Nordic gear, snowboarding equipment are all welcome. Backcountry equipment, helmets, poles, skis, boots and outerwear are all great. The newer the gear, the more money you'll get so clean up that equipment and consign your stuff online before the swap.
"Preferred window: enter your items online before 5pm on November 1st for just $1 per item. Then you just drop your gear off and pick up your pre-printed tags on 11/4. You'll even be able to log into your account and check to see which items sold. After the November 1st cutoff date, it will cost $3 per item when you register."
There is plenty of parking at the Gallatin County Fairgrounds at 901 North Black Avenue in Bozeman. Check the official Facebook Event Page for the 2022 Ski Swap here.
Trail Etiquette: Dos and Don'ts
Bozeman has countless, wonderful hiking and walking trails within easy reach of town. But being a Montanan means caring for your surroundings.