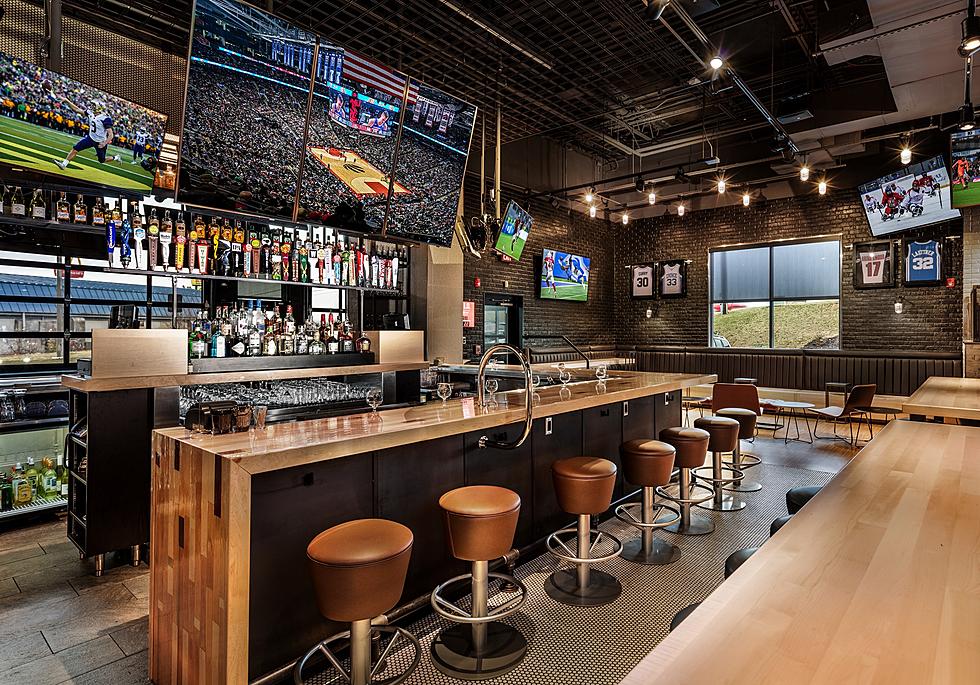 Buffalo Wild Wings Plans Grand Opening of New Bozeman Location
www.facebook.com/BWWBozemanMT
The grand opening for the new Buffalo Wild Wings location is Bozeman is scheduled for next week.
Buffalo Wild Wings will celebrate the grand opening Monday, December 9 at 11:00 am. through December, 13 at 11:30 p.m.
The new location is at 1783 N. 19th Avenue (next to Home Depot). With a valid college ID, students can receive a pint for $2! The old BWW location on W. Oak in Bozeman is closed as they prepare for the grand opening.
The new Buffalo Wild Wings location will have event nights with some of Bozeman's best local breweries and distilleries. Map Brewing, Outlaw Brewing, Willie's Distillery, and Bozeman Spirits will be at the sports bar for tasting!