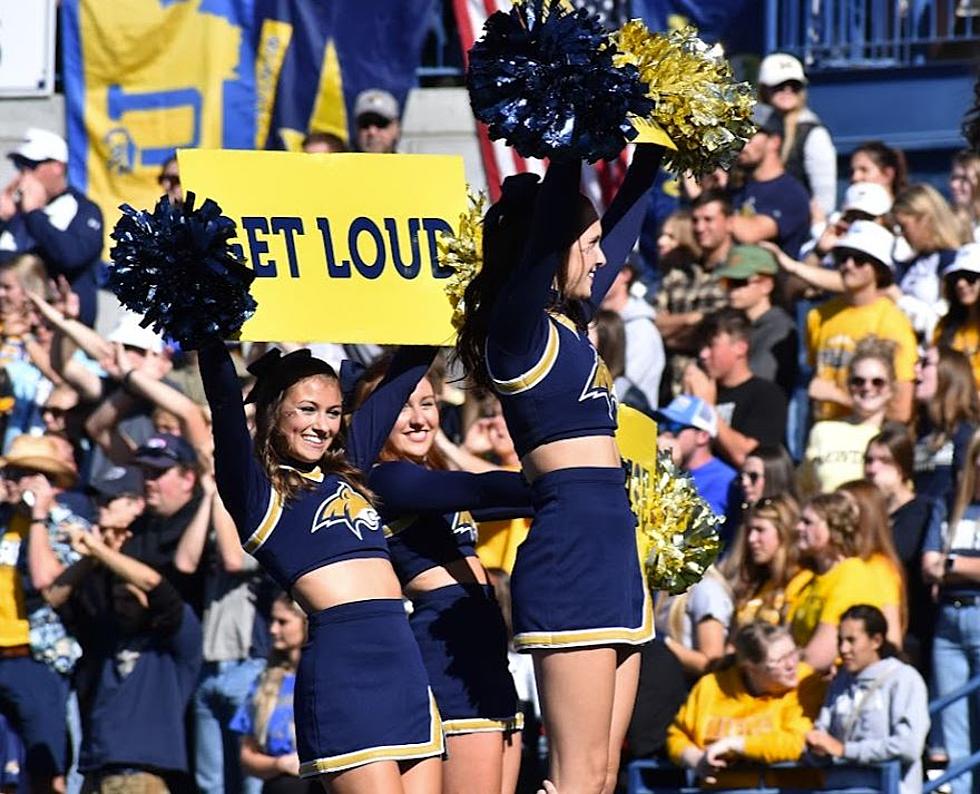 Cats Are Back Home This Week! Score a Free Pair of Tickets
Russell Lawson
The Montana State Bobcats return home to Bobcat Stadium this Saturday, September 16 following a heartbreaking 20-16 loss on the road against the SDSU Jackrabbits in Brookings, SD. This weekend, the Cats face the Stetson University Hatters in the annual Military Appreciation game. Active duty members of the Military and veterans will be honored throughout the game and at halftime on Saturday.
Season tickets for Montana State football games sold out in record time this year, and this weekend, the Bobcats need your support. We need to completely fill Bobcat Stadium and send the Hatters back home running. There are a few tickets still available, but most of them are singles.
There's no better place to be on a Caturday than in the stands at Bobcat Stadium amongst a sea of fellow Cat fans. The energy inside Bobcat Stadium will undoubtedly be electric, especially since the Hatters are a first-time opponent for the Bobcats. We need to give them a warm welcome, right?
MY 103.5 wants you to get in on the action this Saturday, and show your support for the Bobcats! Sign up for a chance to win a pair of tickets below.
Montana State Bobcats Vs. Stetson University Hatters
WHAT: Montana State vs. Stetson
WHEN: Saturday, September 16, 2023. Kickoff at 1:00 p.m.
WHERE: Bobcat Stadium. Bozeman, Montana
TV & RADIO: ESPN +, SWX, and 100.7 XL Country
TICKETS: Click here for more information.
Don't miss your chance to be in Bobcat Stadium on Saturday as the Cats take on the Hatters! Ticket winners will be chosen and notified no later than 4:00 p.m. on Thursday, September 14.
7 Bozeman Area Independent Pizza Joints That Locals Love
You're in for a real treat when it comes to good pizza in the Bozeman area. Various styles are easy to find and it doesn't matter if you like your ingredients traditional or more experimental. These pizza experts have you covered at various price points.
25 Best Places For Prime Rib in Montana
Looking for quality prime rib? Here are some of the best places to check out in Montana.
35 of the Best Signs for College Gameday in Bozeman
Here are some of the best signs for ESPN College Gameday in Bozeman!