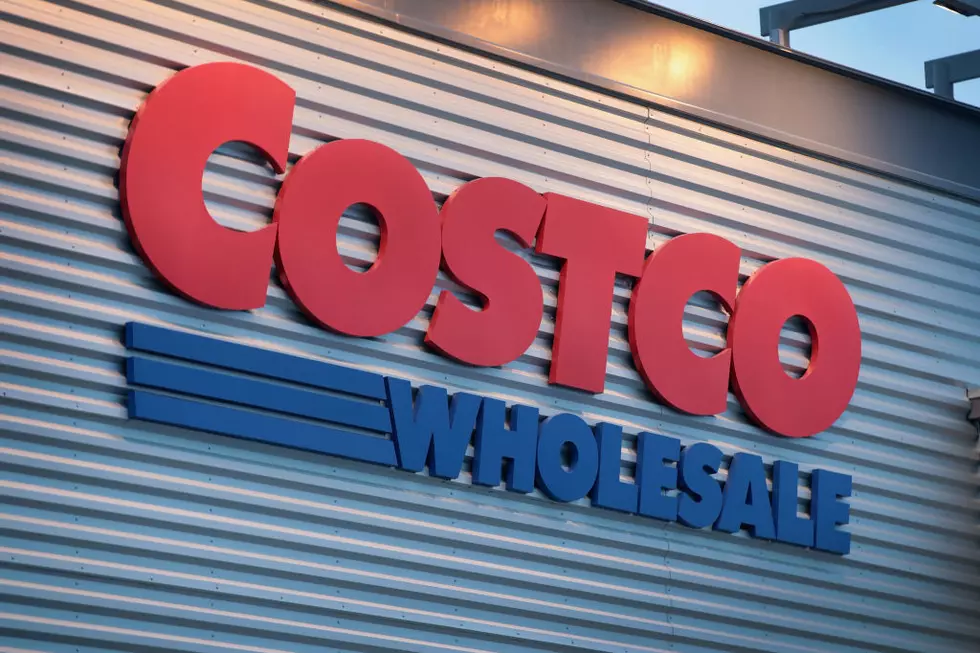 Costco to Close All of Their Photo Centers
Scott Olson/Getty Images
Well, at least we will be able to take advantage of their other services they provide at Costco and let's be thankful for that.
USA Today is reporting that Costco Wholesale is planning on closing down all of their photo departments in all of their stores but will offer some services online. The photo centers are set to close on Sunday, February 14th. They will also be discontinuing services such as ink refill, passport photos, photo restoration and they will even stop their YesVideo Home Movie Transfer Service. You will still be able to prints, photo books, calendars, photo blankets and more through the Costco website.
This is a huge move by Costco and I know for a fact that my mom will be heartbroken by this decision. She loves taking photos and going to Costco to get them developed because Costco makes it so simple and easy. Plus, my mom made the great decision to take all of our old home VHS tapes of us growing up and using Costco's YesVideo Home Movie Transfer Service and put them on DVD's. We watch them every time the family is together and she loves them to death. She will be saddened to hear that they are doing away with all of these services.
The thing is Costco will still have everything else, from their pharmacy to their eye glass service to so many other incredible services. We will be extremely sad that the photo centers will be going away but you can still use them online. Let's just hope they never get rid of their food court.
For more details, check out USA Today.
The 100 Best Places to Live on the West Coast