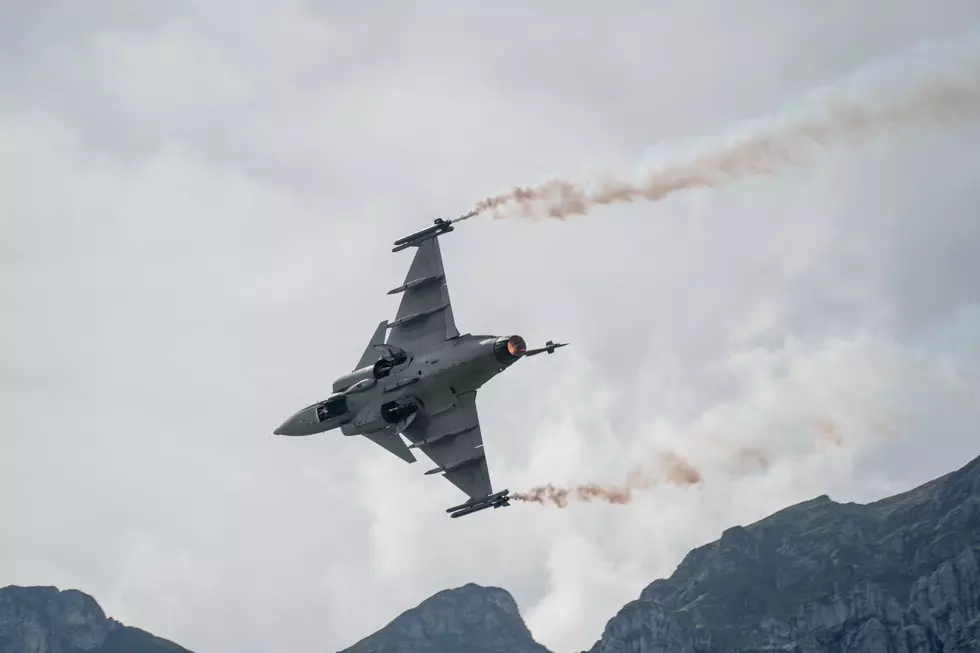 Did Something Explode? Bozeman Residents Hear Unusual Loud Noise
Photo by Tim Meyer on Unsplash
Many residents throughout the Gallatin Valley heard a very loud boom on Sunday, and are still trying to figure out what it was.
At approximately 5:47 p.m. on Sunday, many people heard what sounded like a large explosion. Since then, residents have taken to social media trying to figure out where the noise came from.
Some people thought that it was thunder due to the amount of rain that fell in the area over the weekend. Others said it sounded like a vehicle crashing into a building.
The sound was so loud that it was heard in West Yellowstone, and reportedly shook windows in the homes of some Bozeman residents.
An anonymous user on the Secret Bozeman Facebook page asked;
Did anyone hear that giant boom at 5:47? Was that an earthquake? Sonic boom? Sounded like someone ran into our house!
Many people that heard the loud boom thought that it was most likely thunder, but some residents aren't convinced. Residents offered a variety of explanations. Some were certain it was a sonic boom caused by the sound barrier being broken, while others said it sounded like a large amount of tannerite exploding.
Could it have been the sound of a military fighter jet, such as an F35?
The loud boom was heard by residents in Bozeman, Belgrade, Four Corners, West Yellowstone, and Livingston. Despite all of the various speculation, the cause of the sound is still unknown. If you have any additional information or know what the sound was, please send us a message on our radio station app.
20 Pictures of Luxurious Mega-Compound in Big Sky, Montana
Check out this incredible luxurious compound that was recently listed for sale in Montana!
10 Helpful Montana Weather Terms You Need to Know
Weather in Montana can be unpredictable. Here are 10 weather terms that you need to know.
Top 10 Reasons Why You Shouldn't Move To Bozeman
If you're looking for the bad side of living in Bozeman, look no further. Here's a list of the most common complaints from Bozeman residents.