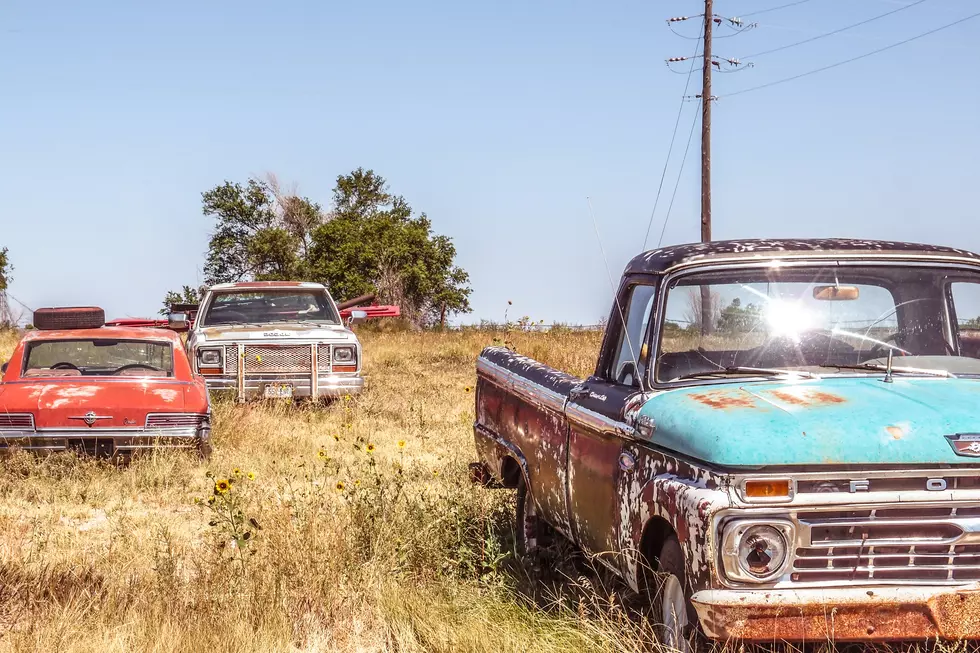 Five Worst Places To Live In Montana in 2022
Photo by Nikolay Loubet on Unsplash
Many cities and towns in Montana have experienced rapid growth during the pandemic as a result of people from larger cities moving to the state to work remotely. However, there are many places in Montana that have remained the same, with little to no growth.
Here in Bozeman, real estate prices have skyrocketed because of such pandemic-related growth. Often, people come here to enjoy a simpler way of life.
Many longtime locals in the Bozeman area have been struggling to survive, and have watched as wealthy developers continue to transform the landscape. The cost of living may be going up in Bozeman, but we've got it pretty good compared to some other cities and towns in Montana.
One of the appealing things about Bozeman is the number of amenities. Many major department stores and retailers have locations in Bozeman. Compared to many small towns in Montana that don't have much more than a post office, Bozeman is definitely one of the state's more developed cities.
The website roadsnacks.net recently put together a list of the worst places to live in Montana. The study analyzed 32 of Montana's most populated cities (over 2,100 people) to find the worst places to live in the Treasure State.
The last thing we want to do is offend people that live in the towns listed below. Some residents are probably perfectly content living where they do. If there is one upside to living in one of the towns on the list, it's that they're affordable, but that's most likely due to the fact that most people don't want to live there.
Here's what they found.
The Five Worst Places To Live In Montana
It's not our fault - these towns certainly have merit, but with so many other options, you could do better! For many reasons, these are the five worst places to live in Montana.
10 Incredibly Boring Towns To Avoid in Montana
Not every town or city in Montana is as glamorous as you might expect. So we compiled a list of the most boring towns you should avoid while vacationing or traveling around Montana.
10 Best Steakhouses in Montana
If you live in Montana, you have to love a good steak dinner now and then. Luckily, here in Montana, we have steakhouses that spread far and wide throughout the state. If you are traveling through Montana or vacationing around the state, give one of these places a try.
Airbnb Offers a Stay at This Awesome Cottage in Bonner, Montana
As the listing says, "Reconnect to nature at this transforming, off-grid, PET-FRIENDLY forest oasis." It's a tiny home in the middle of the woods but just a short trip away from many activities and destinations.