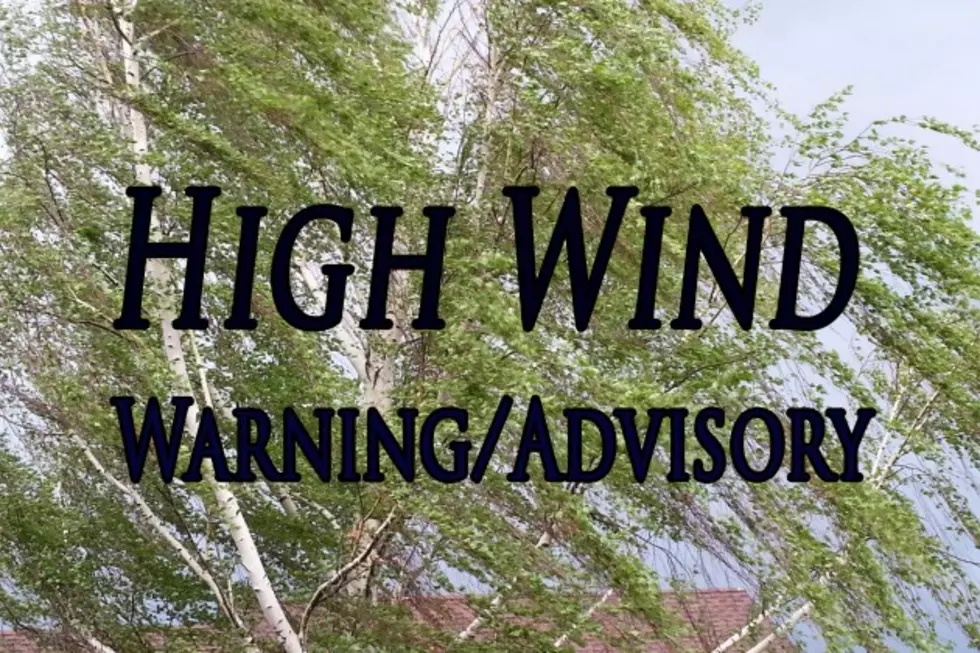 FRIDAY: 60 MPH Winds For Big Timber Area
Michelle Wolfe
Friday is turning out to be very gusty for Sweet Grass county with a High Wind Warning until 9pm. Big Timber, Greycliff and areas north are seeing gusts up to 60 MPH.
Friday could be a little dangerous for vehicles traveling on I-90 with these high winds. Be extra careful if you're driving a high profile vehicle, are towing anything behind your vehicle or have no experience driving in gusty winds.
It is possible that detours off of I-90 will be posted. (Those detours are generally only enacted around the Livingston area but ARE possible.)
They are saying that downed trees are a possibility today. Please take this Warning seriously and drive with caution, if you must drive through that area at all today.
Expect high winds along the entire I-90 corridor from Livingston to Springdale to Greycliff to Reed Point, even though the Warning is just for Sweet Grass County.
According to the National Weather Service:
HIGH WIND WARNING IN EFFECT UNTIL 9 PM FRIDAY EVENING.
WHAT...West winds of 30 to 40 mph with gusts up to 60 mph.
WHERE IS THIS HIGH WIND WARNING...Northern Sweet Grass county, Montana.
WHEN WILL THIS HIGH WIND WARNING TAKE PLACE...Until 9 PM this evening (Friday night)
IMPACTS OF THIS HIGH WIND WARNING...Damaging winds may blow down trees and power lines.
Travel will be difficult, especially for high profile vehicles on Highway 191 and Interstate 90.
PREPAREDNESS ACTIONS WITH THIS HIGH WIND WARNING... People should avoid being outside in forested areas and around trees and branches.
If possible, remain in the lower levels of your home during the windstorm, and avoid windows. Use caution if you must drive.