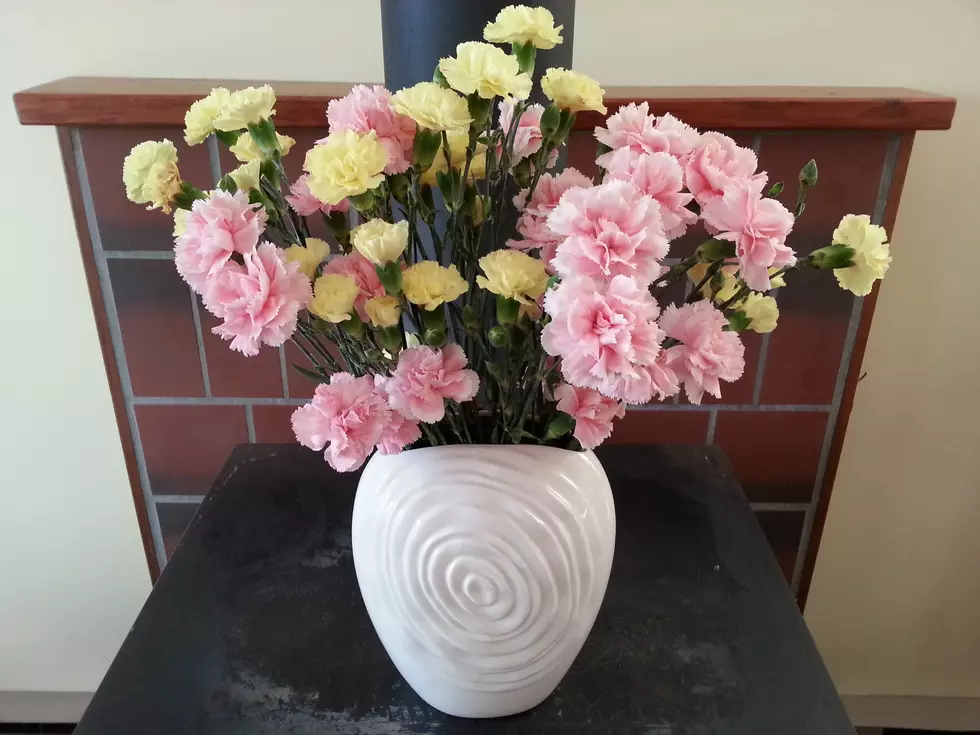 HOLLANDAISE: Bozeman Area Mother's Day Brunch Options
Michelle Wolfe
I don't ever need a reason to enjoy brunch, but Mother's Day is this Sunday (5/9) so grab your Mom or borrow someone else's and enjoy a great meal together. Hollandaise makes EVERYTHING better, at least for a little bit.
It goes without saying that you should probably call ahead and make reservations if your restaurant of choice takes them. (Lots of my fave casual joints DO NOT take reservations but it's worth a shot.)
In addition to the Sunday Brunch options below, we found a cute Mother's Day event on Saturday, May 8th...a Mother's Day Tea Party (kid friendly!) at Belgrade Alliance Church (205 West Cameron, Belgrade). A fun dress-up event for kids and their moms. See link above for the details.
Here's are some good options we found for brunch on Sunday, May 9th, 2021:
If you'd prefer to make the mom in your life brunch instead of going out, there are TONS of online tutorials via Facebook or YouTube to help you cook her favorites. A good hollandaise takes patience! Happy Mother's Day from all of us!
LOOK: Here are copycat recipes from 20 of the most popular fast food restaurants in America