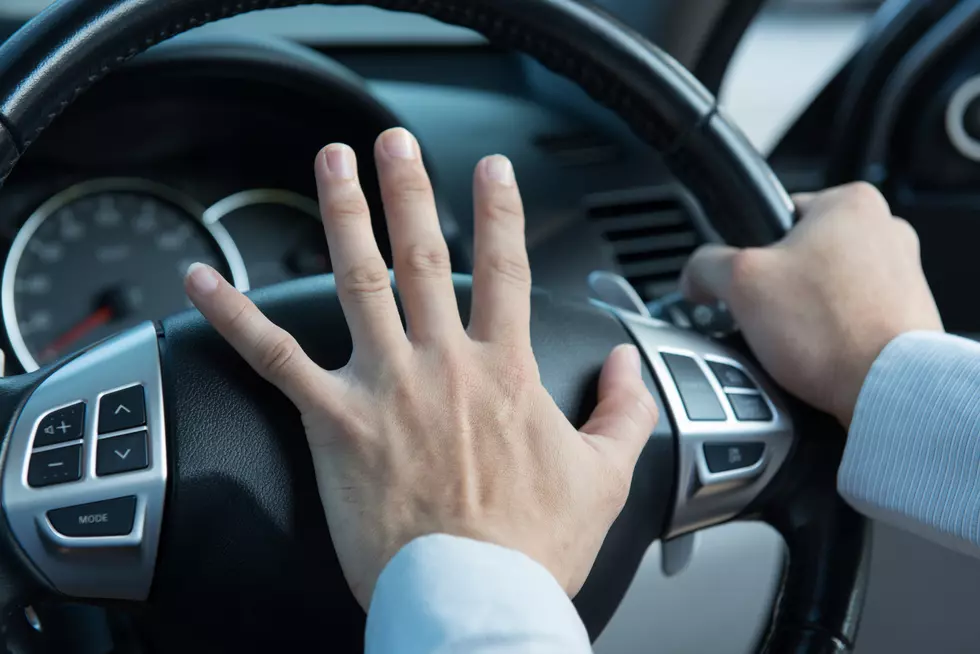 Is This One of The Biggest Problems in Bozeman?
nubumbim
No, we're not talking about housing prices. It's safe to say that Bozeman has been experiencing some major growing pains as more and more people continue to move here.
Finding a home to purchase for a reasonable price in Bozeman has officially become a thing of the past. In addition to high home and rental prices, the recent growth has had a negative impact on many other aspects of living in Bozeman.
Finding someplace to explore the outdoors without dealing with crowds of people has become nearly impossible. Many of the places that longtime locals cherish have become overcrowded and ruined. The road to Hyalite Reservoir south of Bozeman is always congested during the summer months.
One of the major problems in Bozeman, and in my opinion one of the biggest is traffic. Compared to larger cities and metropolitan areas, traffic in Bozeman really isn't that bad. However, people that have called Bozeman home for more than a decade have really noticed the increase in traffic and aren't happy about it.
Some of the worst places to be during rush hour traffic in the Bozeman area are N. 19th Ave., Huffine Ln., and Jackrabbit Ln. Main St. in downtown Bozeman also gets really congested during those times. Good luck if you're trying to make a left turn.
Traffic in Bozeman may be somewhat bearable compared to larger cities, but if something isn't done soon, it's going to get really bad. In addition to more cars on the road, Bozeman is also notorious for bad drivers.
The Montana Department of Transportation has plans to widen a half-mile stretch of Jackrabbit Lane and construct a railroad underpass or overpass plans as part of the Jackrabbit–Madison to Main project. More details can be found here.
How to Avoid Hitting a Deer While Driving in Montana
We've got deer in the roads, streets, yards, fields - just about everywhere, all the time. Here's how to avoid hitting a deer while driving in Montana.
5 Montana Music Festivals That You Need to Attend
Want to check out some of Montana's incredible music festivals? Here are a few of our favorites.
Private Montana Island Listed For 72 Million Dollars
The largest private island west of the Mississippi River is located on Flathead Lake in Montana. The island which is well over 300 acres comes with two "villas" The main villa and the guest villa. The main villa is over 45 thousand square feet and has an underground shooting range.