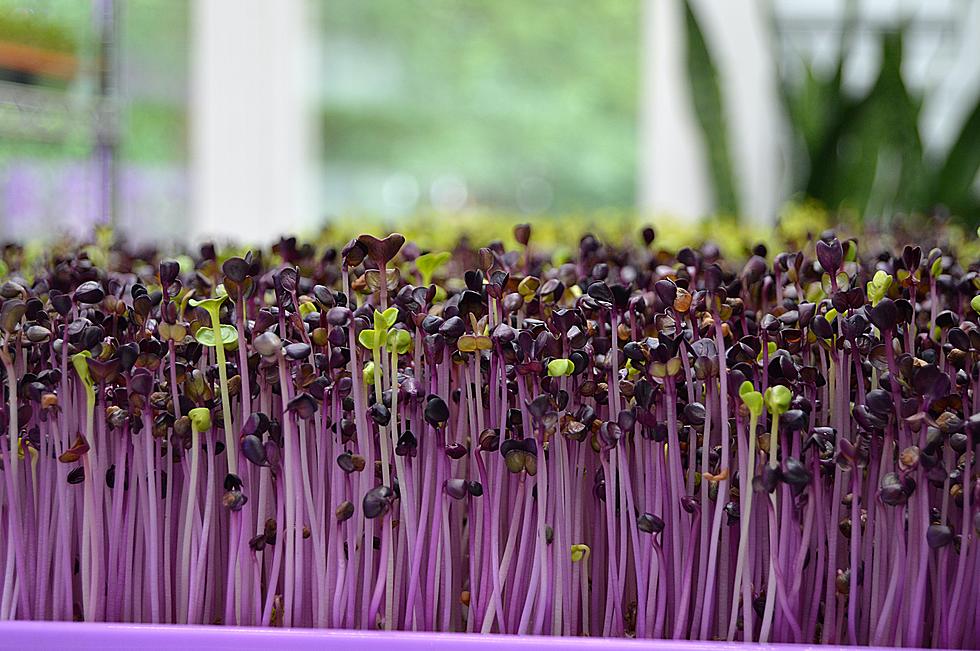 Make And Take Microgreens Workshop At Cashman Nursery This Saturday
Photo by Russ Ward on Unsplash
If it's the start of a healthy hobby and habit, this might be the best $15 you've spent in a while. All day on Saturday at Cashman Nursery in Bozeman, you can stop in and get all the things you need, along with instruction, to grow your own microgreens of your choice.
WHAT: Make and Take Microgreens Workshop
WHERE: Cashman Nursery & Landscaping (2055 Springhill Road, Bozeman)
WHEN: Saturday, March 18th, 2023
TIME: Anytime between 10am and 4pm (stop in at your convenience)
"get your hands dirty, and create your own indoor garden"
COST: $15 per person. You'll get a tray that includes a humidity dome, growing media, and your choice of microgreen seeds.
No registration is necessary. This is a drop-in workshop between 10am and 4pm.
Microgreens are very easy to grow and are considered to be packed with nutrients. Adding them to salads and other meals is a simple way to get more vitamins. According to GetUrbanLeaf.com:
Pea shoots are one of the healthiest types of microgreens. Pea shoots contain beta-carotene – which our bodies convert into vitamin A, vitamin C, folate–essential building blocks for the human body, and fiber.

 
This fun Saturday workshop is part of a much larger series of weekend events that continues all season long at Cashman Nursery. Some are hosted by the staff of Cashman's, others are hosted by outside experts in the world of gardening. (Most of them are free, BTW, but this one involves a small fee for the stuff you get to take home.)
Best Groups for Montana Foraging and Mushroom Hunting
If you love gathering fresh and wild edibles, these are the best online resources to learn the basics or share your expertise. Foraging is a labor of love for special food, and it requires important knowledge along with lots of patience. Check these out!