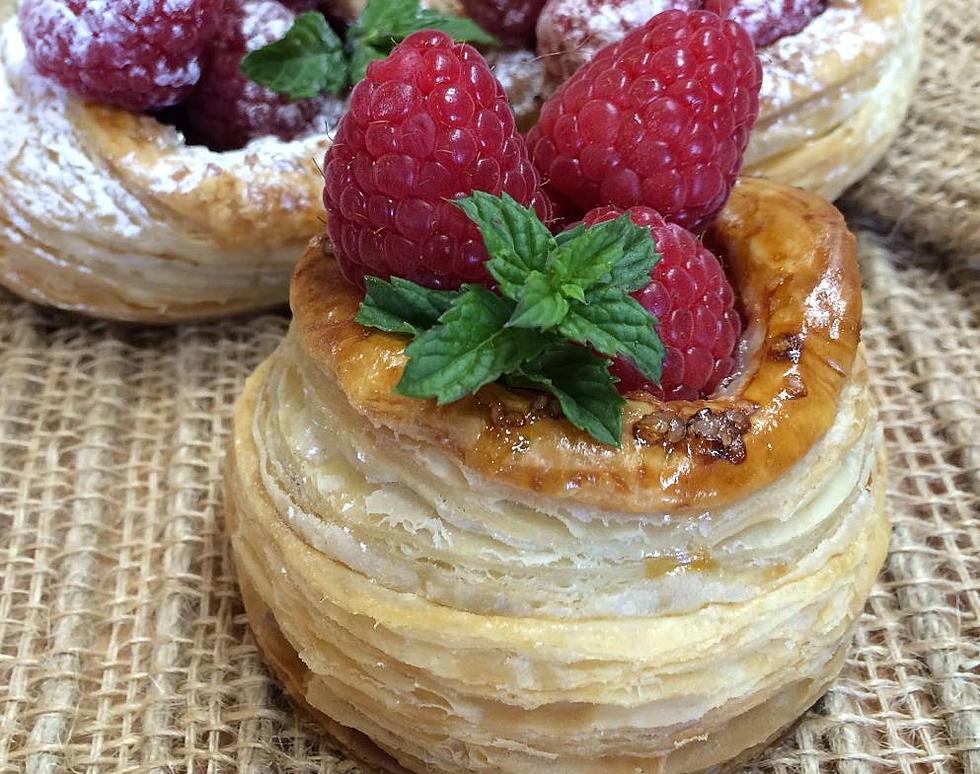 Outstanding Montana Bakery Nominated For a James Beard Award
facebook.com/veronikaspastryshop
A popular bakery in Montana has been nominated for a 2023 James Beard Award.
The James Beard Foundation is an organization that celebrates and supports the people behind America's food culture while pushing for new standards in the restaurant industry to create a future where all have the opportunity to thrive.
The nominees for the 2023 James Beard Restaurant and Chef Awards have been revealed, and a bakery in Billings, Montana has been nominated in the Outstanding Pastry Chef or Baker category. Veronika Gerasimova, owner of Veronika's Pastry Shop in Billings was nominated for a prestigious James Beard Award. The bakery specializes in French and Russian cuisine.
James Beard Award semifinalists were announced in January, and the final list of nominees was revealed on March 29. Veronika's Pastry Shop is the only business in Montana that received a nomination.
Here's what Gerasimova said on social media when she learned about the nomination;
I want to say Thank you to all my customers and friends for supporting me and appreciating my hard work. I opened my little pastry shop in 2017 and I truly believe it was one of the best things I've ever done. Without you I wouldn't succeed, I was so surprised to see that my name is on James Beard Award. Thank you ~ Veronika
Wild Crumb, a bakery in Bozeman, was named a semifinalist for a James Beard Award in 2022 but didn't win the award.
Nominees for the James Beard Foundation Media Awards will be announced live in New York City on April 26. The Restaurant & Chef Awards will be live-streamed on Eater on Monday, June 5. To check out the full list 0f 2023 nominees, click here.
Every Montana Restaurant That Has Been Featured on Food Network
It's always awesome to see something from your hometown or state on TV. When Food Network comes to town, Montanans are ready. These restaurants have been featured.
5 of The Best Places to Get a Great Slice of Pie in Montana
Here are a few of the best places to get a quality slice of pie in Montana.
The Treasure State: 11 Fascinating Things You'll Find Hidden in Montana
Here are a few reasons why Montana is called the "Treasure State."