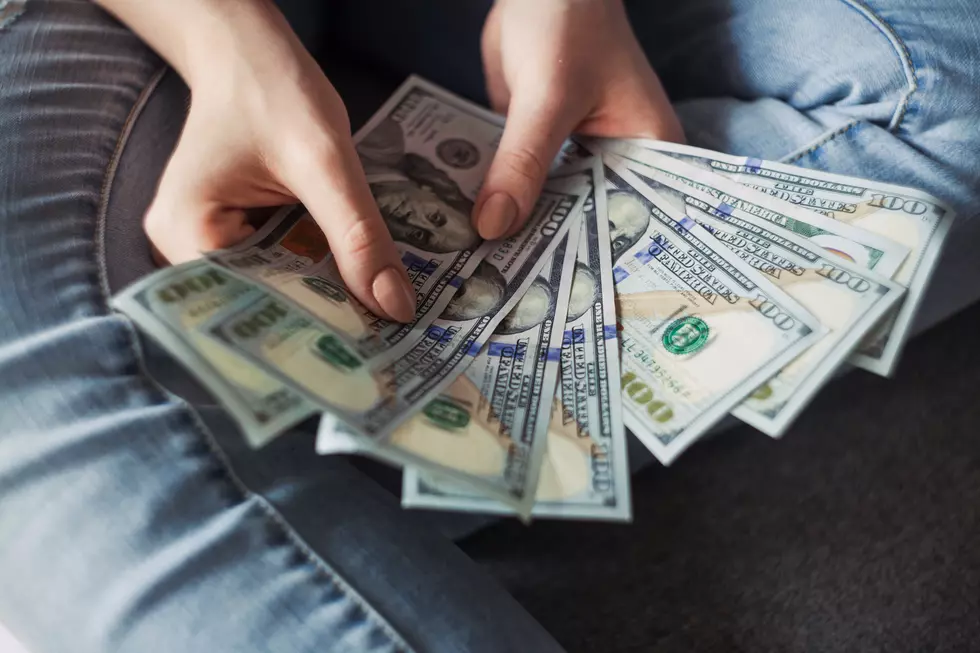 Montana Millionaire 2022 Lottery Tickets: You Probably Won't Get One
Photo by Alexander Mils on Unsplash
When do the 2022 Montana Millionaire lottery tickets go on sale?
Mark you calendar and consider getting up at a decent hour if you REALLY want to buy one of the limited Montana Millionaire lottery tickets for 2022. They are going to absolute fly off the shelves (out of the computers). We're betting on a record setting sellout time this year, simply because it's become so popular.
There will be only 280,000 Montana Millionaire tickets sold in 2022. For perspective, the tickets sold out last year in less than 6 days. With TWO $1 Million dollar prizes being awarded this year, along with several other prizes...the limited number of tickets will be highly sought after.
WHEN: On Sale Tuesday, November 1st, 2022
TIME: The earliest tickets will be sold is 5:30am on November 1st
COST: $20 each
HOW MANY: 280,000 Montana Millionaire tickets will be sold...that's it.
DRAWING DAYS: Early Bird drawings will be held on Friday, November 25th and Friday, December 16th, 2022.
ADDITIONAL PRIZES: There are 1,800 $500 instant win prizes this year and 1,200 $100 instant win prizes.
Instant win prizes are randomly selected at the time of purchase.
INSTANT WIN PRIZES: "Instant win tickets will be printed as instant winners and winners can claim their prize immediately at the sales agent where ticket was purchased."
Winners of any Early Bird drawing are still eligible to win the Grand Prize of $1 million dollars
3,000 Montanans will win instantly this year...but keep those tickets for the Grand Prize drawings.
GRAND PRIZE: Grand Prize drawing will be held at 10 a.m. on Monday, December 26th, 2022.
Two (2) $1 million dollar grand prizes will be awarded in 2022
Get full details about the Montana Lottery's "Montana Millionaire 2022" game on their official website. It's a VERY simple game. No numbers for you to pick, just buy your $20 ticket before the limited number of tickets sell out.
Last year, all the tickets were gone in 6 days. The Montana Millionaire has become so popular, we don't expect this year's allotment to last long. So REALLY...if you want to get a ticket, set an alarm or something and mark that calendar!
Hot Air Balloon Rides in Montana: What to Expect
A step by step guide of what to expect during your hot air balloon ride in Montana, including costs, locations, how long you fly, where you take off, and where you land.