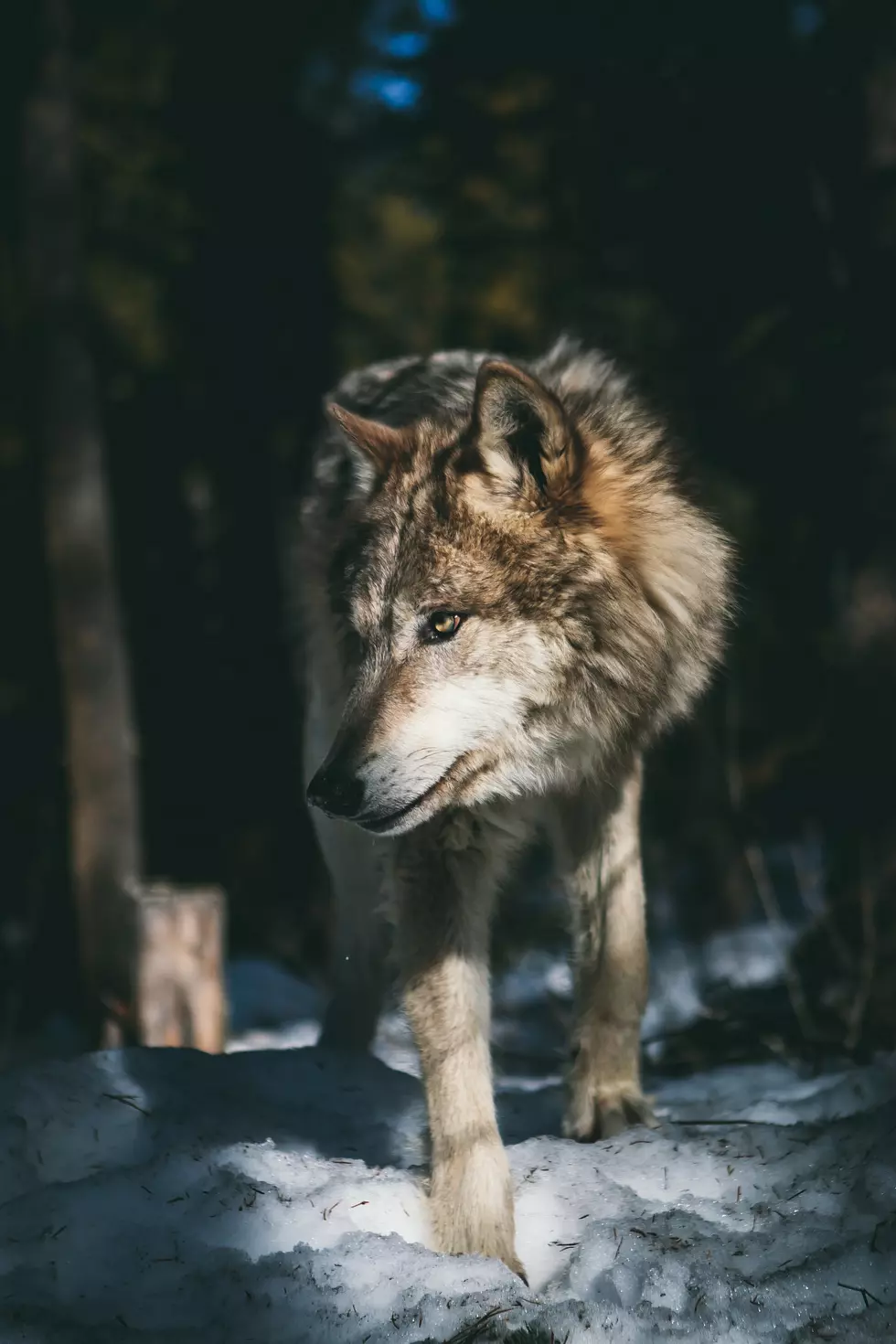 Montana Woman Makes World News For All The Wrong Reasons
Photo by Andrew Ly on Unsplash
Here in Montana, hunting is a way of life. For generations, Montanans have fed their families with wild game, however, a Montana woman has made world news for mistaking a domesticated dog for a wolf.
The husky was one of several that had been released into the woods.  Many of the dogs have tested positive for parvo, which is a deadly canine disease. We'll warn you now, the below picture may be disturbing to some.
The woman, who not only shot the dog, but then posed for photos, posted the pictures on social media.The pictures show the woman with the deceased dog, holding its head up, then a picture of the dog after it's been field dressed in the back of a truck.
The story has gone viral and the reaction has not been kind.
The woman claimed that she didn't know that it was a dog, and thought it might have been some sort of hybrid wolf. She has apologized for her actions stating that she didn't know that the dog wasn't a wolf. She also goes on to state that she did have her wolf tag which is required by law.
According to the Flathead Country Sherrif, they haven't ruled out charges against the woman. Law enforcement is also asking the public to help them find out how the dogs ended up in the area. The remaining dogs are being taken care of by local Montana vets and according to reports, are not yet up for adoption.
Montana Fish, Wildlife, and Park wants Montanans to be aware that hunters should always be aware of the animal they're harvesting.
The question that I have is should people who knowingly kill, abuse, or abandon animals in the outdoors face incarceration? Make sure to vote in our poll below.
States with the most registered hunters
Stacker
analyzed data from the U.S. Fish and Wildlife Service to determine which states have the most registered hunters. Read on to see how your state ranks on Stacker's list.
LOOK: Here are the pets banned in each state
Because the regulation of exotic animals is left to states, some organizations, including The Humane Society of the United States, advocate for federal, standardized legislation that would ban owning large cats, bears, primates, and large poisonous snakes as pets.
Read on to see which pets are banned in your home state, as well as across the nation.