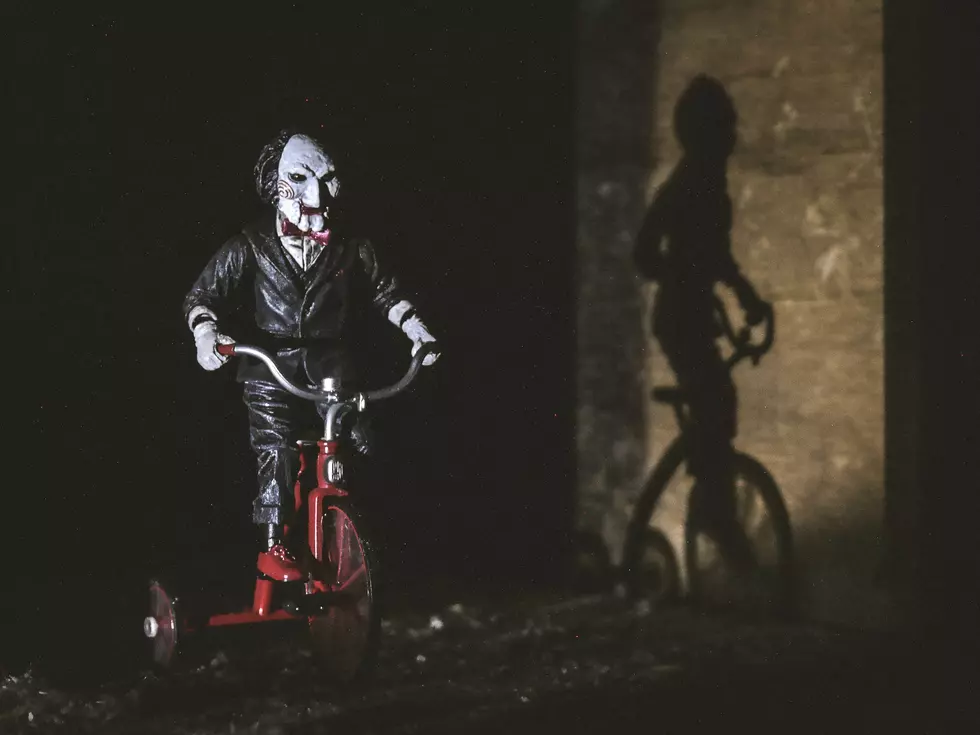 Montana's Most Popular Halloween Movie Is Wild
Photo by Jose Francisco via Unsplash
Want to get together with friends and watch a terrifying horror movie? We've got the perfect flick for you.
Horror movies, whether suspenseful, disturbing, or altogether unnerving, are one of the best parts of spooky season. Which one is Montana's favorite? As a horror movie aficionado, I had to know the answer, which turned out to be surprising.
According to Wishlisted, Montana's favorite horror movie is It Follows. The 2014 film stars Maika Monroe and is a fantastic suspenseful horror movie. Wishlisted found this information using Google Trends and Rotten Tomatoes. 
Listen, I am a fan of It Follows, but I feel that most folks have never heard of or seen the movie. So is there another answer? 
Alternatively, CompariTech used IMDB to find out every state's favorite horror movie, and for Montana, we have another surprising answer. CompariTech says that Montana's favorite horror movie is Doctor Sleep. 
Doctor Sleep is a sequel to Stephen King's The Shining and follows Andy thirty years later. This film is one of my favorites and is highly underrated. The only problem with this movie is that it's another film that a lot of folks haven't seen. So what is Montana's true favorite horror movie? 
There are many horror movies to choose from and many different places to gather that data. If I was the person picking Montana's favorite horror movie for Halloween, I would select one of the big ones. 
One of the most popular horror movies that came to theaters here in Bozeman was It: Chapter One. The theaters were filled with all kinds of people getting scared out of their minds.
Either way, this spooky season, if you are looking to find a movie that will get under your skin, you have a lot of solid choices. 
8 Movies That Filmed in Montana
With Montana's beautiful and varied landscapes, it's no wonder some fantastic movies have been filmed here.
20 Horror Movies To Watch During Halloween
Four Best Picture Films Set/Filmed in Montana
The Academy Awards are coming up on Sunday, March 27th and we decided to take a look that e whole history and see what films were set or filmed in Montana that have been nominated for Best Picture.