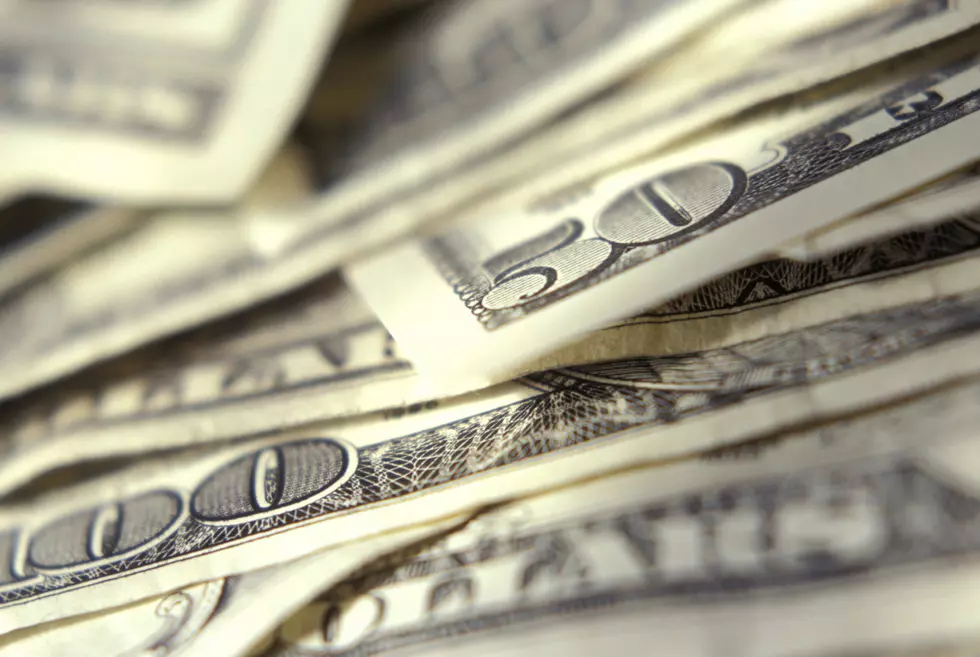 Montana's Minimum Wage Will Increase Next Year
Ingram Publishing
Earlier this month, Governor Steve Bullock announced that the minimum wage for workers in Montana will increase on January 1, 2021.
The minimum wage will increase to $8.75 in Montana.
Here's a simple calculation. If you worked 40 hours a week, and worked 50 weeks of the year, you'd have a total of 2,000 hours worked each year. If you multiply the hourly wage of $8.75 by 2000, you'll be able to find the average annual income. In case you don't have time to figure out, the total is $17,500.
With the cost of living constantly increasing for most Montanans, you'd most likely have to work at least two jobs to get by.
By tying the minimum wage to inflation, we can ensure Montanans earning the minimum wage see a modest increase and have the same buying power, instead of falling further behind. We must continue to do more to help working families succeed by bringing in quality jobs, supporting Montana businesses, and investing in education and workforce training, especially as we continue to work toward economic recovery due to the pandemic.
Governor Bullock said.
Currently, the minimum wage in Montana is $8.50/hour. According to Living Wage Calculator on livingwage.mit.edu, the living wage in Gallatin County for a single adult is $11.42/hour. If you have a child, the living wage in Gallatin County is $24.77/hour. The data is updated annually, and the information above is based on data from January 1, 2020, before the COVID-19 pandemic. As a result, some of the information may have changed.
The Living Wage Calculator provides information for individuals, and households with one or two working adults and zero to three children. In the case of households with two working adults, all values are per working adult, single or in a family unless otherwise noted.
According to a press release from Governor Bullock, an estimated 8,000 to 10,000 Montana workers, or 2 percent of the workforce, received hourly wages less than $8.75 per hour in 2020 and are likely to receive higher wages due to the 2021 minimum wage increase.
10 Old Fisher Price Toys That Are a Blast From The Past