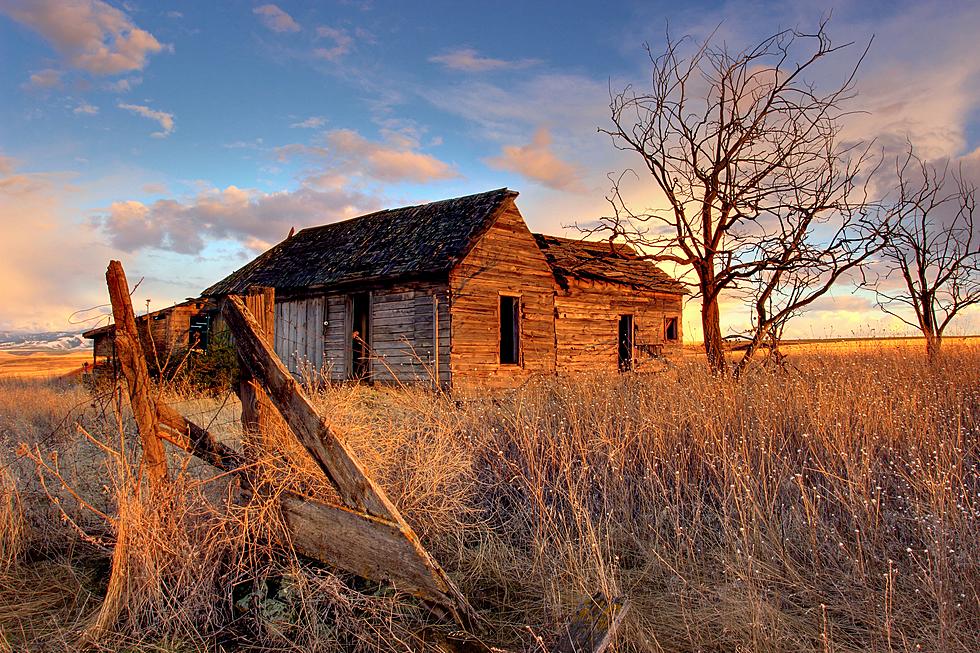 New Horror Film To Be Set in Old West Montana
Photo by Timothy Eberly via Unsplash
This sounds like the new film will be quite a tense movie, and I can't wait to watch it. 
Deadline reports that a new horror film from Paramount Pictures titled Organ Trail has found its director, and the cast is finalized. The director Michael Patrick Jamm has only directed one featured film, Drop Dead Gorgeous but has also filmed episodes for several Netflix and Amazon shows.
The film Organ Trail is set in 1870's Montana, where one girl is alone and friendless in a brutal Montana winter and must fight bloodthirsty bandits to get back her family's one earthly possession. 
The film will star Olivia Applegate, Cle Bennett, Sam Trammell, and others in this haunting film. You might not recognize many of the names featured in this movie, but these actors and actresses have been in several acclaimed films and television shows. 
This movie sounds pretty exciting, and if Paramount Pictures doesn't take advantage of using Montana's scenery and atmosphere to film here, they will be missing out. The set near Livingston, Montana, would probably be a perfect fit for this production. There have been several Westerns filmed in Livingston over the past few years. These films have included stars Nicolas Cage, Machine Gun Kelly, and Sam Worthington. 
One thing worth noting is that Organ Trail is a Paramount Pictures production, the parent company that produces every Yellowstone show. That means Organ Trail is either going to go to theaters or will be a Paramount+, Paramount's streaming service, original movie. 
Once we find out more info about Organ Trail and where they are filming, we will update the post. 
For more details, check out Deadline. 
Top 10 Reasons Why You Shouldn't Move To Bozeman
If you're looking for the bad side of living in Bozeman, look no further. Here's a list of the most common complaints from Bozeman residents.
The 11 Unwritten Rules of Bozeman
If you have lived in Bozeman for a while or are new to the area, this is a great guide on what to expect if you live here in Bozeman.