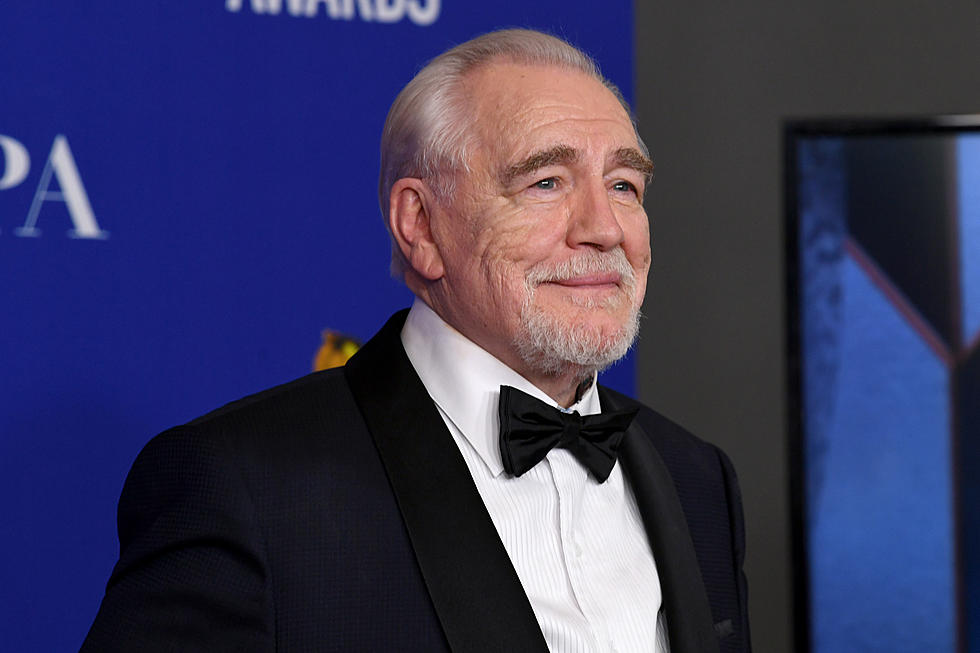 New Movie Starring Brian Cox Filming in Montana Soon
Kevin Winter/Getty Images
This movie sounds like a movie that can't be filmed anywhere else but Montana and I can't wait to see the finished product.
Deadline is reporting that Emmy Award Winner Brian Cox(Succession) and Sinqua Walls(Friday Night Lights) will both produce and star in a drama film called Mending The Line.
This is the story for Mending the Line,
A young soldier, who gets injured in Afghanistan, who arrives in a VA hostpital meets a Vietnam veteran at the facitly who teaches him to fly fish, hoping it will help the young man deal with his physical and mental trauma.
The coolest part is that this whole movie will be filmed in Montana starting in August or September. Our guess is where they will be filming the scenes, the VA hospital in Helena, and the fly fishing scenes will most likely be filmed in either Bozeman or Missoula area. That's our best guess.
The reason behind those choices is because they are well-known fly fishing areas and have been used in the past for films like A River Runs Through It and more.
Brian Cox has had a career in film and television that has spanned over 50 years. From films such as X-Men 2, Super Troopers, and television shows like Succession, currently on HBO, he has had a huge career. Sinqua Wells is more known for his television work on shows like Friday Night Lights and Starz's Power.
The film will most like be coming out in 2022 and we can't wait to see the finished product.
For more details, check out Deadline.
LOOK: TV Locations in Every State
Popular Child Stars From Every Year
Below,
Stacker
sifted through movie databases, film histories, celebrity biographies and digital archives to compile this list of popular pint-sized actors from 1919 through 2021.