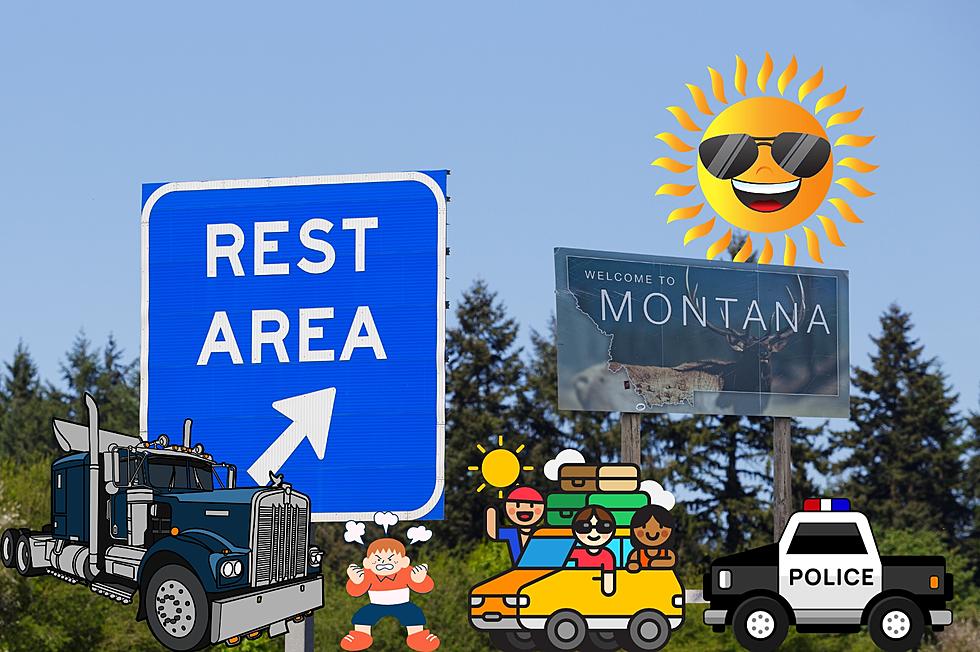 Montana Residents Share Concerns About New Rest Area Location
Canva Pro
A new rest area near Three Forks, Montana has been causing a lot of concern among residents that live in the area. The new location is intended to replace a rest area in Bozeman that recently closed.
According to a press release from the Montana Department of Transportation, the rest area located on N. 19th Ave. in Bozeman closed permanently on May 1 permanently due to deterioration of the facility and ongoing maintenance issues.
The new Headwaters Rest Area is currently under construction near Wheat Montana in Three Forks, and locals have shared concerns about an increase in crime that could potentially be associated with the increase in traffic and also, a lack of law enforcement presence in the area.
On the Real Ask Bozeman Facebook Page, some people support the idea of the new rest area, while some are opposed to it. One user claimed that "Bozeman is showing its ugly side again" after closing the rest area and swapping the land for the new location in Three Forks.
NBC Montana is reporting that officials expect to open the new rest area in Three Forks by this winter. The rest area with provided more space for truck drivers and tourists. The closure of the Bozeman rest area will help ease traffic congestion on N. 19th Ave. has been a major issue for motorists.
Regardless of how you personally feel about it, it's already happening. Residents of Three Forks fought back, but it seems that their complaints fell upon deaf ears. Hopefully, the new rest area won't be too much of a burden on locals.
How do you feel about the new rest area? Feel free to share your thoughts with us on our station app.
10 Fascinating Answers to Questions About Montana on Google
Here's a list of the most frequently asked questions about Montana on Google.
7 Great Montana Destinations to Visit in 2023
Want to experience all of the beauty that Montana has to offer? Check out these must-see vacation destinations.
The Best Roadside Stops Between Bozeman And Missoula Montana
Taking a road trip between Bozeman and Missoula? Here are some great places to check out along the way.