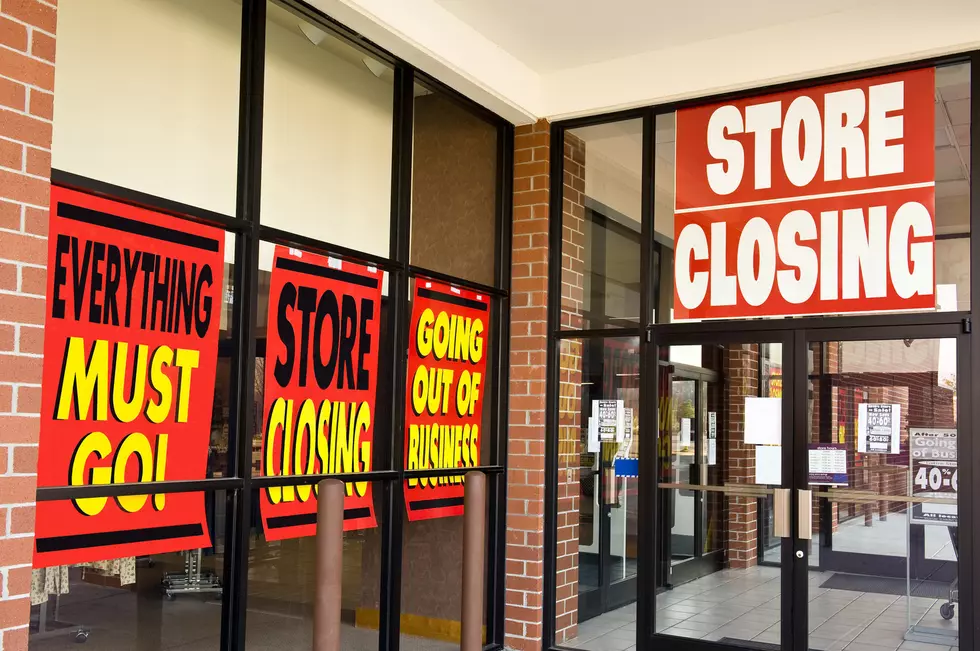 Popular Store Is Closing Locations, How Will Montana Be Affected?
WendellandCarolyn
The last couple of years has been a real rollercoaster for a whole lot of retailers.  While several businesses saw record numbers during the pandemic, others have struggled to keep their doors open. One of the most popular catchphrases in the last few years is the "new normal", and it seems we certainly have a new normal when it comes to how we shop.
According to the numbers, a lot of brick-and-mortar stores have taken a hit as more people are purchasing items online.
People might expect lesser-known businesses to struggle, however, most would think that a well-known, popular chain store would be just fine, right?  That doesn't seem to be the case with at least one popular box store.
Bed, Bath, and Beyond recently announced that they would be closing several stores across the United States and one of those stores is right here in Montana.  According to Business Insider, the major retailer plans on closing 150 locations across the country, including the Great Falls store. According to the report, the stores could be closed by the end of February of this year.
One of the reasons for the store closings is the lack of inventory.  Reports state the company is out of stock of up to 50 percent of its products due to chain supply issues, as well as failure to pay its vendors.  As of now, the Great Falls location is the only store scheduled to close in Montana.
Sadly, this isn't the first time we've seen major retailers close their doors due to financial issues.  In just the last decade or so, we've said goodbye to giant retailers like Sears, K-Mart, and JC Penny
Here are 50 of your favorite retail chains that no longer exist.
50 Famous Brands That No Longer Exist