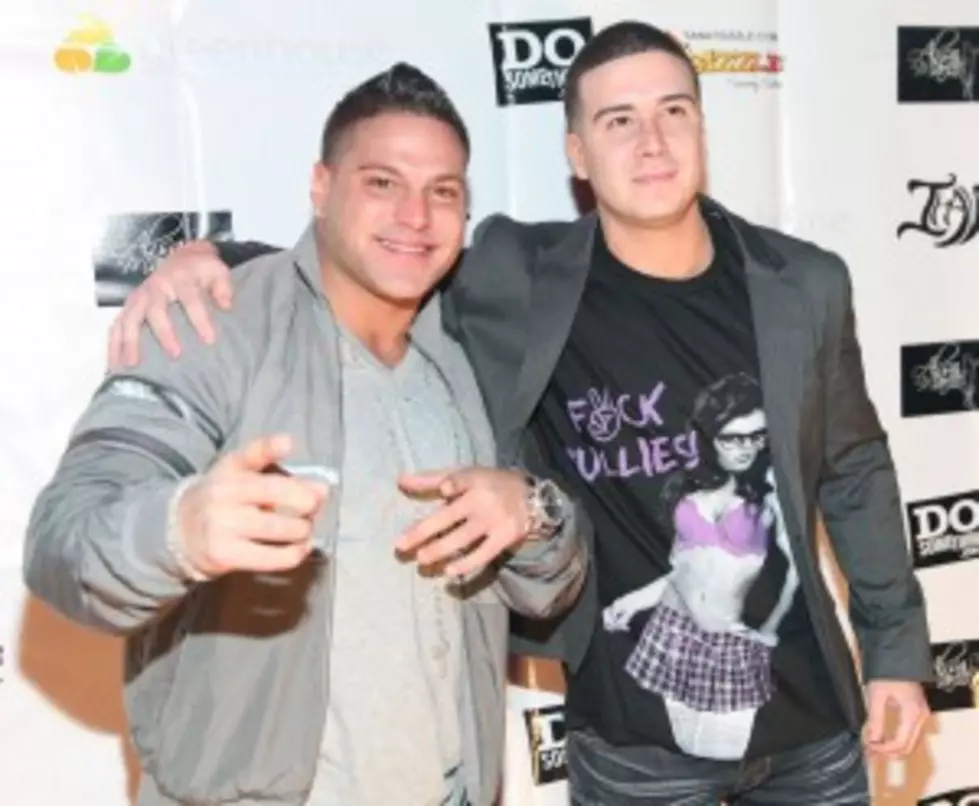 Report: Vinny to leave 'Jersey Shore'?
NO - Vinny's my favorite!  Will this stop you from watching Jersey Shore?  ~Erin
According to TMZ, "Jersey Shore" star Vinny Guadagnino -- also known as the one cast member without a tan or a blow-out or a juiced-up neck that's wider than his head -- has left the show, possibly for good.
Search: More 'Jersey Shore' news, videos and photos
Guadagnino has been struggling with homesickness throughout the cast's trip to Italy and their return to the shore, where they're currently shooting Season 5 of the MTV hit. Apparently, several days ago, it got so bad that Vinny made some noise about leaving, but the rest of the cast were able to convince him to stick around.
When he got into a major argument with another castmate late Friday night, though, Vinny had had enough. No word on which guido or guidette prompted his exit, but Vinny packed up and returned home to Staten Island in the middle of the night. He's currently back there spending some time with his family.
Sources say that he's not coming back to the show, and that his fellow cast members think he's been a "pain in the a--" and they don't intend to try to convince him to return.