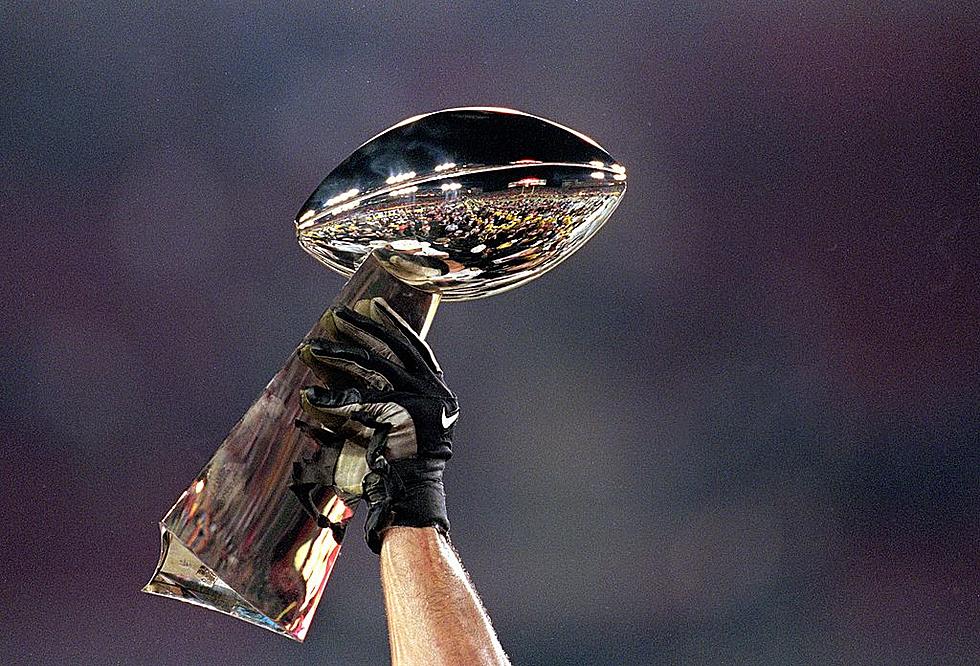 Who's Montana Cheering For To Win? The Rams Or The Bengals?
Getty Images Andy Lyons / Staff
It's almost here, the big game. Super Bowl 56.
I'll be honest with you, I'm still a little hurt that my Chiefs didn't make it this year. Although, it will be nice to actually watch the game and not live in fear of having a heart attack or yelling at the TV (what can I say, I'm passionate about my team)
This year's Super Bowl certainly has a great back story.  You have the Rams of Los Angeles taking on the Bengals of Cincinnati. The Rams have a Championship, although it came when they were located and playing in St. Louis, Missouri.  The Bengals have been to a couple of Super Bowls, but have never won one.
The Rams traded their starting QB for Matthew Stafford, who played for Detriot for many years.  The Bengals are led by second-year starter Joe Burrow who, in the words of the late great Stewart Scott, is "cool as the other side of the pillow". The Rams are playing in their brand new home stadium.  The Bengals won 4 games last year.
So, who are the folks in  Montana cheering for?  The Rams or the Bengals?
For me, this is an easy one.  I'm all about them Bengals, baby! I'm an AFC guy, so go Bengals!  Plus, I've always been a fan of the underdog. Cincy is a hard-working, American-loving town. L.A., well, L.A. is L.A.  Having said that, I'd love to hear who you want to win.  Vote in our poll below:
30 famous people you might not know were college athletes
Stacker
dug deep to find 30 celebrities who were previously college athletes. There are musicians, politicians, actors, writers, and reality TV stars. For some, an athletic career was a real, promising possibility that ultimately faded away due to injury or an alternate calling. Others scrapped their way onto a team and simply played for fun and the love of the sport. Read on to find out if your favorite actor, singer, or politician once sported a university jersey.
KEEP READING: Here are 50 of the most famous sports goofs