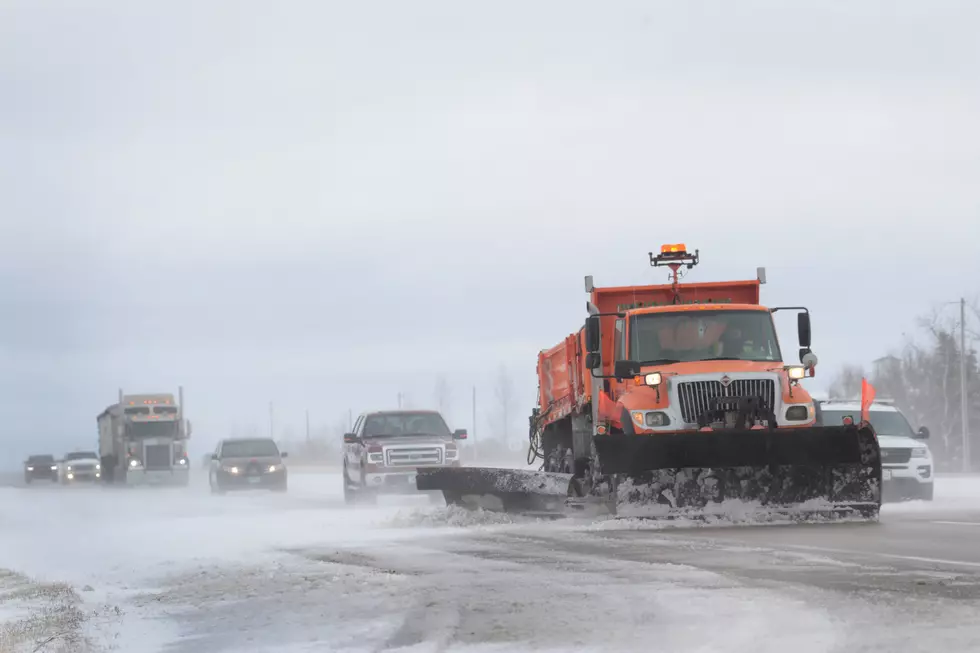 Winter Weather Advisory Issued for Bozeman and Surrounding Areas
Scott Olson
The National Weather Service has issued a Winter Weather Advisory for much of southwest Montana. The advisory includes Beaverhead, Central and Southern Lewis and Clark, Madison, Jefferson, and Gallatin Counties.
According to the advisory, much of the snowfall will occur across mountain passes and not much accumulation is expected in larger cities like Bozeman.
Bridger Bowl could definitely use a good dose of fresh powder, so let's keep our fingers crossed that this storm helps to improve conditions up in the mountains.
WHAT: Snow and blowing snow is expected. Total snow
accumulations of up to 5 inches. Winds gusting as high as 35 mph.
WHERE: Beaverhead, Central and Southern Lewis and Clark,
Madison, Jefferson and Gallatin Counties.
WHEN: From 5:00 p.m. Monday afternoon until 9:00 a.m. Tuesday morning
WHAT TO EXPECT: Plan on slippery road conditions over mountain passes.
Areas of blowing snow could also significantly reduce visibility.
The Winter Weather Advisory will mostly impact those traveling
across mountain passes. Little, if any, snow accumulation is
expected over larger cities within the advisory area.
It's a good idea to plan for the worst and have winter emergency travel kit handy. The Montana Department of Transportation has put together a list of items to take along if you plan on travelling during the winter months. The last thing you want to deal with is being unprepared.
Montana Winter Emergency Travel Kit