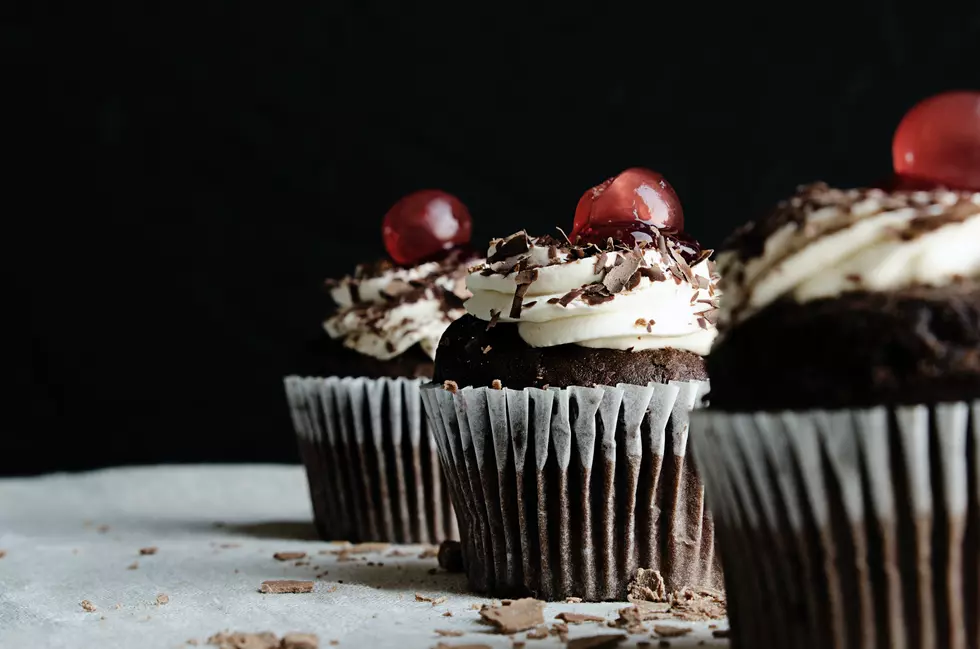 10 Excellent Dessert Spots You Need To Know About in Bozeman
Photo by Michaela Baum on Unsplash
If you're craving something sweet and you live in the Bozeman area, there are a ton of great places to satisfy your sweet tooth.
For some people, including myself, a good dessert is almost as important as the main course. The best thing about dessert is that there are so many different types. Most restaurants and bakeries in the Bozeman area have quite a few different dessert options.
The Bozeman area is full of restaurants with various delicious dessert items on the menu. You don't have to go far for quality sweets. We understand that eating too much dessert has the tendency to expand your waistline, but some desserts are just too good to pass up. Personally, I can't resist a good slice of huckleberry cheesecake or chocolate cake.
Here, you can find something for everyone when it comes to dessert. You can find pastries, cookies, pie, cake, ice cream, and more. We wanted to highlight some of our favorite places around town.
National Dessert Day is celebrated every year on October 14, so we wanted to put together a list of some of the best places for dessert in the Bozeman area. To be honest, it was difficult to narrow down the list to only 10 places. We didn't do any fancy research. We just put together a list of places we've had great experiences at.
If you're looking for a sweet treat, or a place in the Bozeman area to celebrate a cheat day, check out our list of great dessert spots below.
10 Excellent Dessert Spots You Need To Know About in Bozeman
Looking for a great place to get dessert in the Bozeman area? Here are some of the best options that the area has to offer.
Ultimate Guide to Bozeman's Most Irresistible Pie
Looking for a great slice of pie in the Bozeman area? We've got you covered.
15 Helpful Facebook Groups That You Need to Join in Bozeman
Whether you're a newcomer or a longtime resident, you need to join these Bozeman area Facebook groups.