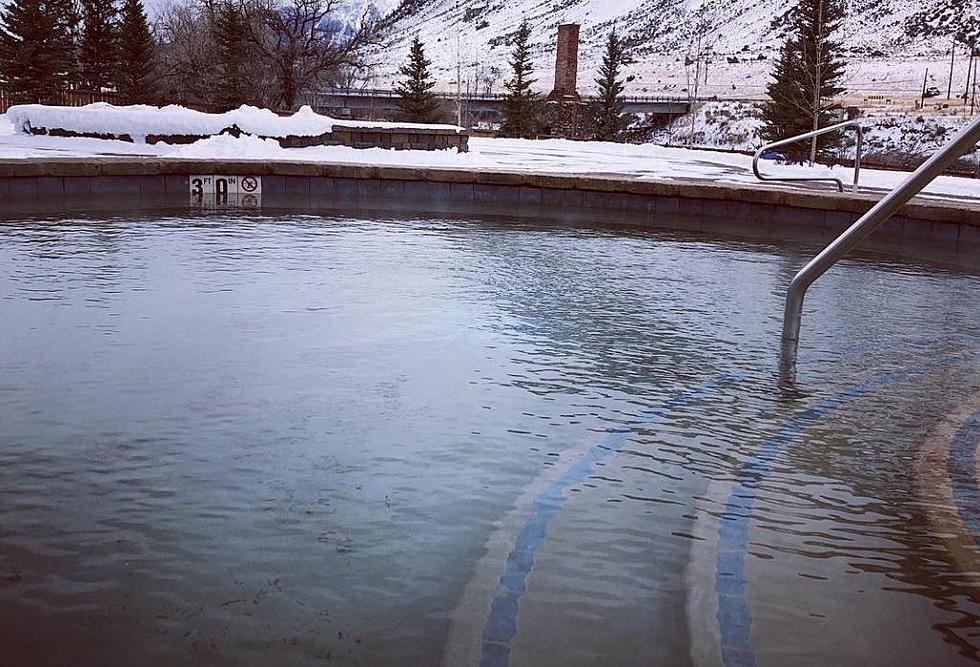 Check Out This Map of Montana's Amazing Hot Springs
facebook.com/YellowstoneHotSprings
Montana is full of relaxing hot springs. Whether you're in search of a commercial hot spring resort, or an undeveloped hot spring, Montana has a little something for everyone.
There is nothing like soaking in a nice soothing hot spring during the winter in Montana. The peaceful feeling of watching the snow falling from the sky while relaxing in a hot spring is unparalleled. Fortunately, you have a lot of options not far from Bozeman.
Personally, I'm a big fan of Chico Hot Springs. If you're in search of a relaxing weekend getaway, click here to learn more about Chico. Bozeman Hot Springs is another great choice.
With the winter season arriving in full force, it's a great time to get out and explore the wonderful variety of hot springs that can be found in Montana. Where ever you are in the state, there's most likely a relaxing hot spring nearby.
Where to Find Hot Springs in Montana
To help you out, we made a map of every Montana hot spring according to information we found online. Click on the waypoints on the map to learn more about each hot spring. Check out the map below!
Hot Springs in Montana are very popular and shared by a lot of people. It's important to be mindful of others and make sure you take time to clean up after yourself. By doing so, Montana's hot springs can be enjoyed by generations to come.
If you know of a hot spring in Montana that isn't on the map, please let us know about it on our station app.
How To Drive Safely During The Winter In Montana
Montana's winters can be nasty and no, even if you're from a place with snow, you aren't ready for our roads. Trust us. Here's how to drive safely during the winter in Montana.
Montana Winter Survival: 10 Things You'll Need to Stay Warm
Here's a list of 10 items that are essential when it comes to winter survival in Montana.
New to Skiing in Montana? Here's 10 Important Things to Remember
Just getting into skiing in Montana? Congratulations, you're in one of the best places for skiing in the entire country, but there are a few things you need to know before you go.