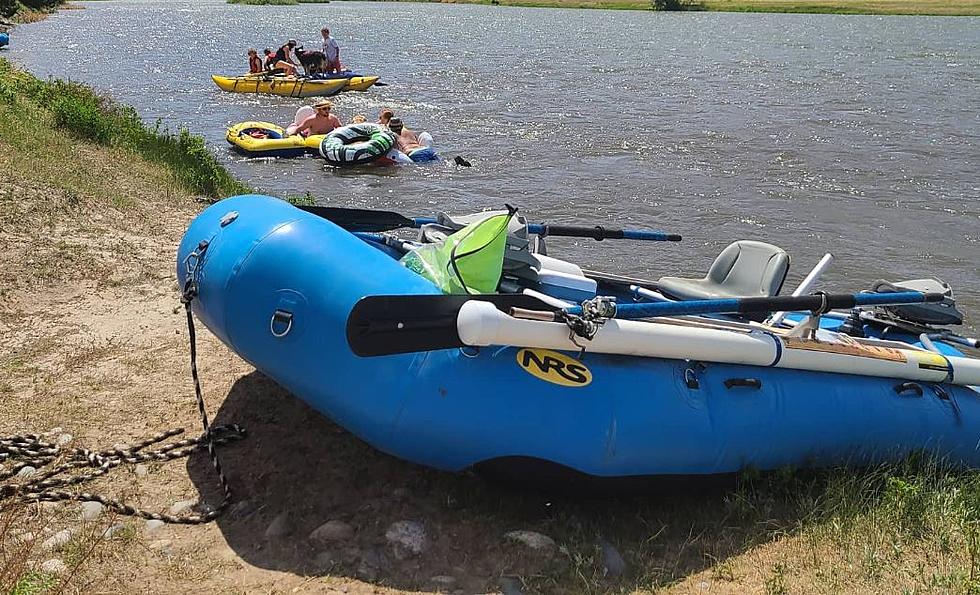 Montana River Checklist: What You Need To Float
Jesse James
Living in the Bozeman area, we have a variety of options when it comes to staying cool during the summer. One of the most popular activities is going for a nice float.
The lower Madison River is the most popular destination for floaters in the area. It is a very easy float, and doesn't require much effort. Every weekend during the summer, the Madison is packed with folks trying to beat the summer heat.
The Gallatin River is a great float earlier in the summer, but water levels gradually drop as summer goes on, and things can get a bit sketchy. A durable raft is recommended. You'll definitely need more than an inner tube.
My personal favorite river to float is the Yellowstone. Floating through the Paradise Valley is a truly incredible experience full of beautiful sights, and a few nice rapids.
Depending on what river you decide to float, there are things you should definitely bring along with you to ensure your trip is a good one.
Here are five items you need to have if you are planning a river float.
1

If you're floating the lower Madison River, you don't need to go all out. It's a very lazy river. Just grab an inner tube and hit the water.

If you're planning a more technical float (example: Gallatin or Yellowstone), you'll need something a little more capable. There are many rental companies in the area if you don't want to spend the money on a more high end raft or boat.

2

Coming from someone who has been extremely sunburnt more times than I'd like to admit, I would highly advise using sunscreen. It not only protects your skin, but you'll be thankful you used it a day or two after your float.

3

Being in the sun all day can result is becoming dehydrated. If you are drinking alcohol, it's not a bad idea to drink a bottle of water in between your alcoholic beverages. Your body will thank you.

https://www.facebook.com/downriverequipment

https://www.facebook.com/downriverequipment

4

You want to make sure the items that you want to stay dry will stay dry. There's nothing worse than getting off the river and finding out that your phone is completely water logged. Dry bags come in a variety of shapes and sizes, and a must have for any river trip.

5

It is never a good idea to float barefooted. There are a lot of unseen dangers under the surface of the water including jagged rocks and broken glass. Always take a durable pair of water shoes or sandals with you down the river.