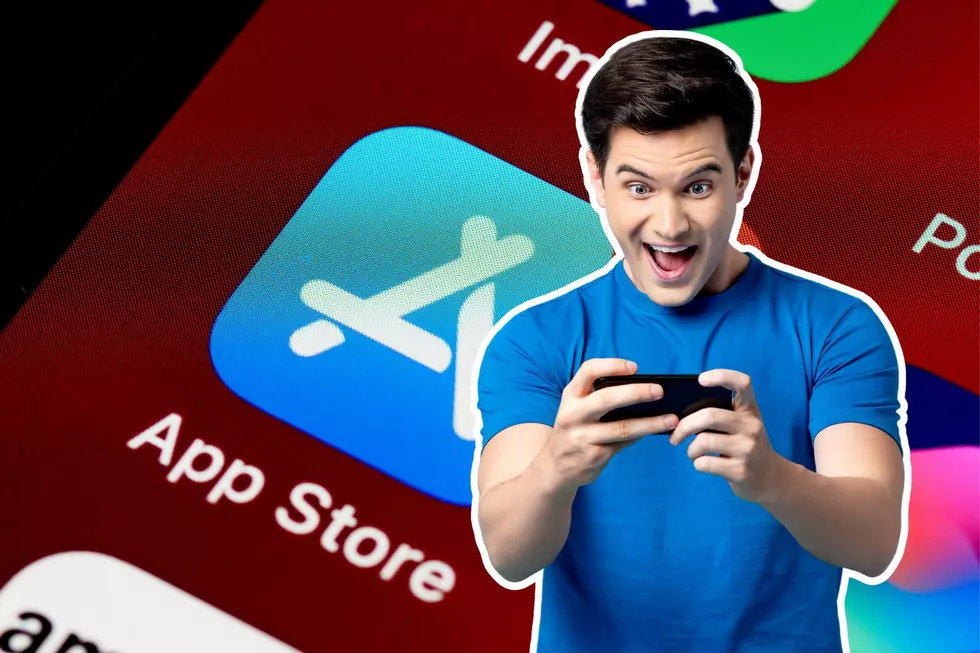 What's Montana's Most Popular Mobile Phone Game Ever?
Photo: Canva
Has there been a device that's impacted our lives in the last 20 years more than smartphones? If there is I'm not sure what it would be. Your phone has become your all-in-one device and can play the role of computer, camera, music player, calculator, flashlight, and more while being small enough to slip into the pocket of your pants. Want to read a book? Do it on your phone. Need to check your bank statement? Open the app on your phone. It almost seems like the only thing we don't do with our phones is use them to talk to people. But we sure spend a good amount of time playing games on them! Care to take a guess at what mobile phone game ranks as the most popular for Montana?
Who needs a video game console these days when you have a smartphone? And some of the games out there have amazing graphics that rival anything you can play through your television. I will admit, it's pretty handy to kill time in a waiting room by opening up an app and playing a game while you wait. A website called Bits And Pieces set out to find the most popular mobile game in every state.
To find out which phone games over the years Americans are burying their face in, we analyzed Google Trends search volume for 95 of the most downloaded mobile games since 2008— the year the iPhone was born.
First, the most popular games overall
The game that was the most popular in the most states was Angry Birds. Is that bringing back a memory or two? Everybody had that game on their phone! The Angry Birds craze was HUGE! I mean, they even made a movie about it. The second spot on the list went to Guns of Boom and World of Tanks was number three. I can't say that I'm familiar with either. If you're wondering, Candy Crush was the fourth most popular.
What game was the most popular in Montana?
After crunching numbers, the most searched mobile game in Montana earning the title of most popular was Flappy Bird. I'll admit, I got sucked into the game even though it was so simple, and really quite stupid. You just used your thumbs to tap the screen and keep a bird (that almost looked more like a fish) flying through the air and navigating between tubes. A buddy and I would play it during bowling league and neither of us would be content until we outdid the other and claimed the high score.
I didn't realize the wild story about the guy that created Flappy Bird but you can watch it in the YouTube video above. Now if you'll excuse me, I think I'll hit the app store and see if I can find a fun game to download and kill the rest of the day.
Netflix's Most Popular English-Language TV Shows Ever
These are the most popular TV shows ever on Netflix (in English), based on hours viewed in their first 28 days on streaming.
LOOK: The most extreme temperatures in the history of every state
Stacker
consulted 2021 data from the
NOAA's State Climate Extremes Committee (SCEC)
to illustrate the hottest and coldest temperatures ever recorded in each state. Each slide also reveals the all-time highest 24-hour precipitation record and all-time highest 24-hour snowfall.
Keep reading to find out individual state records in alphabetical order.
The Worst Superhero Movies Ever Made
We love superhero movies here at ScreenCrush, but the genre is not without its share of flops. Here we rank the worst of the worst.