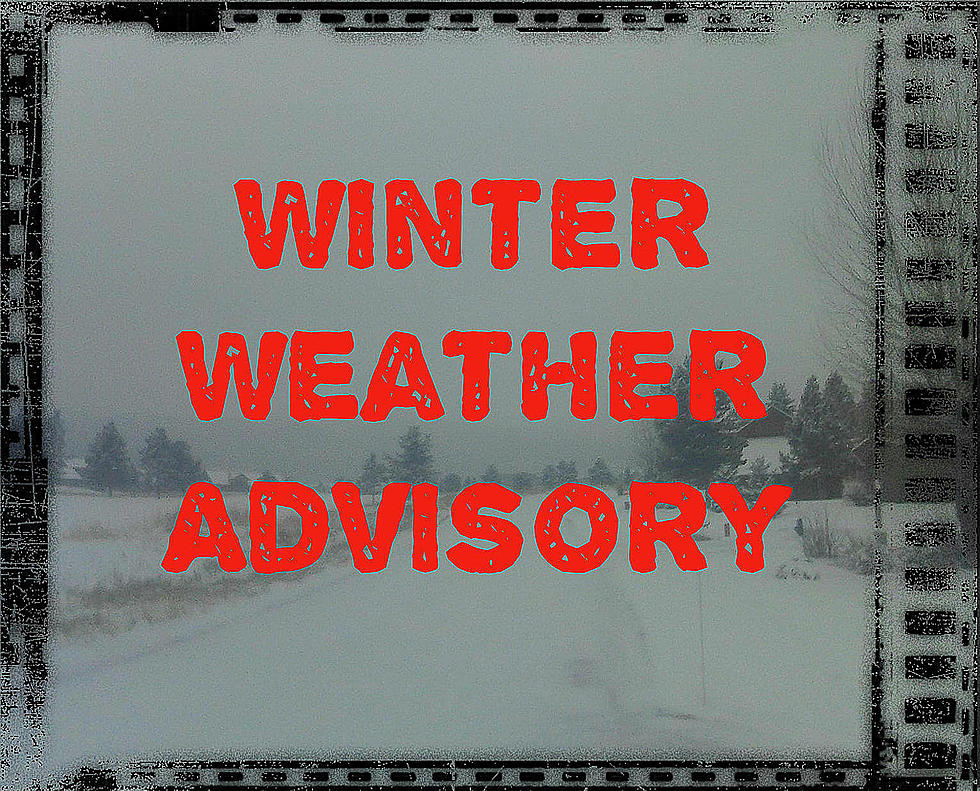 SNOW: 6″ to 12″ for Southern Madison, Gallatin Counties by Friday Night
Another round of significant snow is headed for the mountains near the Montana/Idaho border, with up to a foot or more possible by Friday night. This Winter Weather Advisory will probably only bring a few inches of snow to lower elevations.
It also seems that the farther north from the Idaho border you go, the less snow you'll get with this Advisory.
The real concern here is for the heavier traffic on the roads ahead of the holidays. The border with Idaho is quite mountainous, and gusty winds are expected along with the snow.
(Even if the areas get HALF of what is possible, 40 MPH winds will create white-out conditions and very dangerous roads.)
WINTER WEATHER ADVISORY IN EFFECT FROM 5 PM THURSDAY AFTERNOON TO 6 PM FRIDAY FOR ELEVATIONS ABOVE 6500 FEET.
WHAT...Snow expected for elevations above 6500 feet.
Total snow accumulations of 1 to 3 inches for most locations,
2 to 6 inches for Big Hole and Chief Joseph Passes,
6 to 12 inches for Raynolds and Targhee Passes, with localized amounts over 12 inches south of West Yellowstone.
Winds gusting as high as 40 mph.
WHERE...Beaverhead, Gallatin and Madison Counties.
WHEN...From 5 PM Thursday afternoon to 6 PM Friday.
Travel could be difficult in these areas. The Montana/Idaho border is quite rural and cell service can be spotty.
Roads will likely become slick and hazardous. Blowing snow could significantly reduce visibility at times.
Periods of snow expected through Friday evening. The period of heaviest snowfall will be Thursday afternoon and evening.
Slow down and use caution while traveling. Remember the basics by always using your headlights, slowing down and keeping a stocked emergency kit in your vehicle at all times.
The latest road conditions can be obtained by calling 5-1-1.
If you're headed to Idaho for the holiday, check all of your vehicle's lights, wipers and windshield fluid. The roads might be a real mess with this one, even with just a few inches of snow.
26 Intriguing Montana Books That Make Great Gifts
Here are some great Montana books to consider as gifts for the holidays, or any time of year for birthdays and special occasions. There's something for the person who loves to read fiction, for the historian, and those who just love nature and views of the most gorgeous state in the nation.