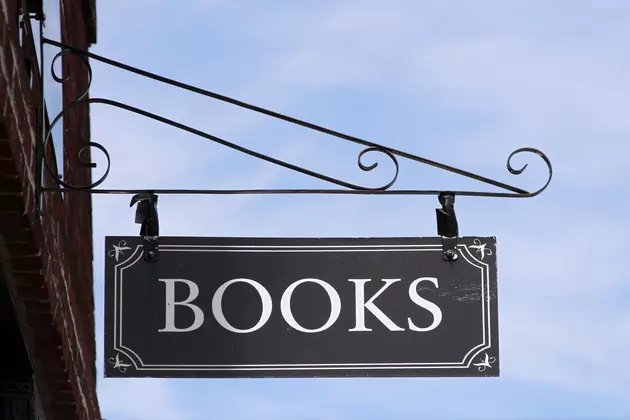 Support Local Bookstores; Our Favorites in the Bozeman Area
JP1961
There's nothing like cozying up and reading a good book as temperatures begin to cool in Montana. For many, the cooler temperatures mean spending more time indoors. It's a perfect time of year to get the family interested in reading. During the pandemic, reading a book can help to ease the boredom of being stuck at home.
With that being said, it is more important than ever to support local small businesses. We are fortunate to have quite a few quality local book stores in the Bozeman area. Since some of the bookstores are smaller, they are limited on space. If you're looking for a book and are unable to find it, they will be happy to order it for you. Many small businesses are struggling right now, and by supporting them, we can ensure that they'll be around for years to comes.
Our local bookstores are a very important part of our community. Here's a list of some of our local favorites.