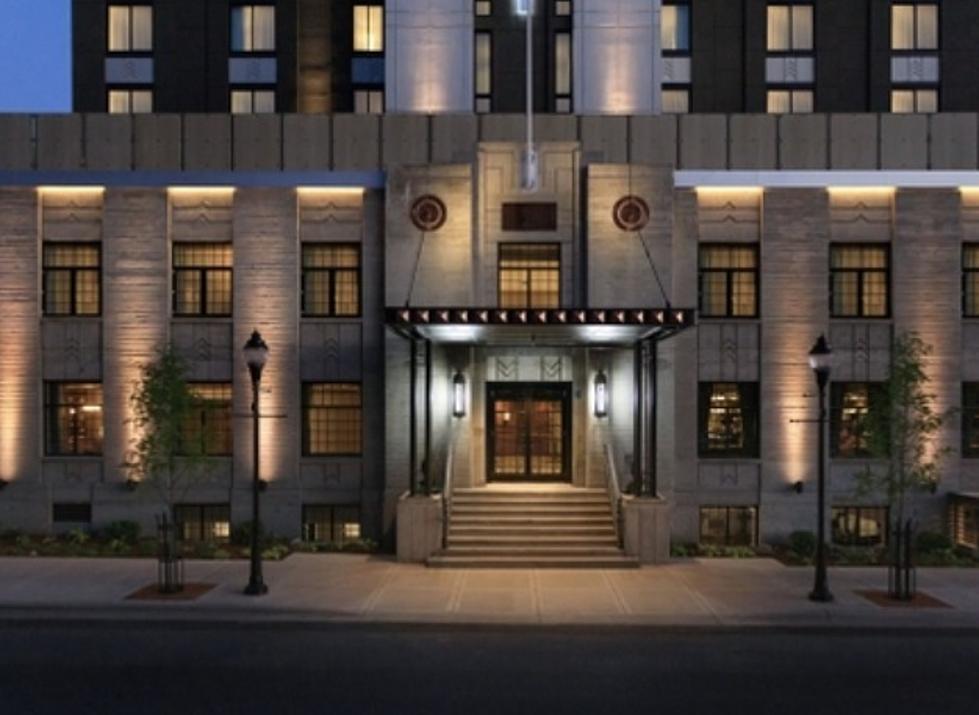 Bozeman: Billy Bob Thornton and the Boxmasters on May 15th at The Armory
Armory Hotel - downtown Bozeman
Downtown Bozeman is getting it's own date on The Boxmasters tour, at the Armory Music Hall on Sunday, May 15th.  We've got all the details here.
"The Boxmasters, an Americana Rock and Roll band with actor-musician, Billy Bob Thornton and award-winning engineer J.D. Andrew." Billy Bob Thornton has been playing rock and roll for decades...he's not your typical actor who wants to be a musician. These guys know their stuff and they bring it to their live shows.
WHO: Billy Bob Thornton & the Boxmasters
WHEN: Sunday, May 15th, 2022
WHERE: Armory Music Hall (Kimpton Armory Hotel, downtown Bozeman)
TIME: Doors at 7pm, show at 8pm
TICKETS: General Admission which is standing room only, and a limited numbers of VIP tickets will be available too. $60 General Admission and $110 for VIP.
This is going to be a fun show at a wonderful venue, in the heart of downtown Bozeman. Make a night of it with your better half or a group of friends. Dinner, drinks, live music...all of it. Get a babysitter and let's rip it up a little bit.
Want to know a little more about Billy Bob Thornton? The video interview below gives you a pretty thorough vibe. As for The Boxmasters themselves:
Formed in 2007, The Boxmasters have recorded an impressive and diverse catalogue of music that touches on their love of a wide array of influences, but most importantly, the rock and roll of the 1960's. Listening to The Boxmasters, one can hear obvious odes to the Beatles, Byrds and Beach Boys, but also important to The Boxmasters are The Mothers of Invention, Kris Kristofferson, John Prine and Big Star.

 
Been a while since you've been to the Kimpton Armory in downtown? This show is a great reason to go and enjoy yourself. Not only can you catch the show, but there are restaurants and bars in the hotel. The picture below I took from the rooftop bar on a Fall evening. It's a gorgeous view.
Drive-By Truckers Albums Ranked
Their path to becoming one of the best rock bands of the new century was paved the old-fashioned way: though lots and lots of touring.