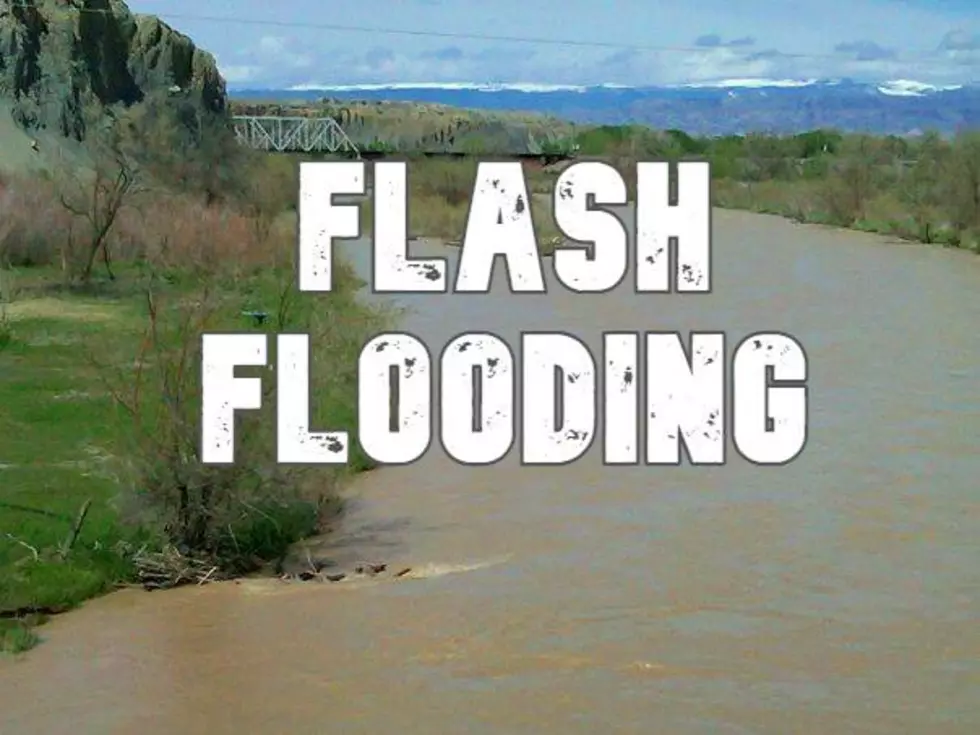 UPDATE: Livingston Area Flash Flood Watch, Warnings for Yellowstone River
photo - Michelle Wolfe
Most of southwest Montana is in a precarious position through at least Monday morning due to rainfall and swelling rivers and creeks. The Yellowstone River in particular is facing several issues including Flash Flood Watches.
Rising river levels along with debris in the water make for a dangerous combination any time of year but especially during Spring runoff in Montana. Dangers exist along the Yellowstone River but also it's feeder creeks. Use extreme caution with these Watches and Warnings.
According to the National Weather Service:
WHAT...Flash flooding and debris flows caused by excessive rainfall are possible over the American Fork Burn Area.
WHERE...Portions of central and south central Montana, including the following counties, in central Montana, Wheatland. In south central Montana, Park and Sweet Grass.
WHEN...Through Monday morning.
IMPACTS...Heavy rainfall over the American Fork Burn Area is expected up to and during the period of the watch.
Heavy rainfall could trigger flash flooding of low-lying areas, urbanized street flooding, and debris flows in and downstream of the American Fork burn scar.
ADDITIONAL DETAILS... Meteorologists are forecasting heavy rainfall over the burn scar, which may lead to flash flooding and debris flows.
Some specific area in and around Livingston are facing additional warnings through at least Monday for flooding issues. Here are the specifics from the National Weather Service:
WHAT...Minor flooding is forecast.
WHERE...Yellowstone River near Livingston.
WHEN...From early this morning to Tuesday morning.
IMPACTS...At 10.0 feet, Roads to mill creek, Cinnebar basin and trail creek are covered with water. Water will also be over portions of Yellowstone Park Road for 800 yards, 3.5 miles south of town, including a few farm homes.
Flooding over the road to 9th street island with water reaching some homes.
ADDITIONAL DETAILS... - At 1:45 AM Sunday the stage was 8.4 feet.
Forecast...The river will oscillate around flood stage with a maximum value of 10.2 feet early tomorrow afternoon.
Flood stage is 10.0 feet.
Flood History...This crest compares to a previous crest of 10.2 feet on 06/01/2020.